Senators sent a request to Prime Minister regarding the military service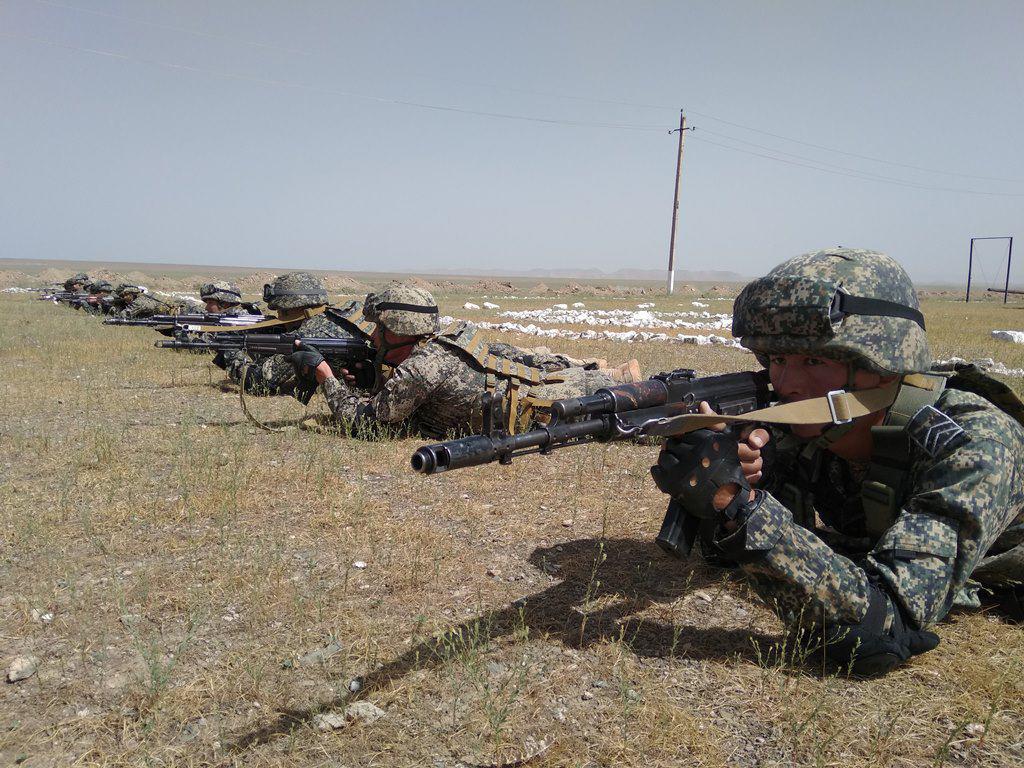 During the 17th plenary session, the upper house of the parliament approved the decision to send a parliamentary request to Prime Minister Abdulla Aripov on the state of affairs in the military service sector on a contractual basis.
"Studies conducted in the field, contacts with the public and familiarization with their appeals showed that there are a number of problems associated with entering military service under the contractual basis, extension of the term and dismissal from service," the upper chamber noted.
In particular, the study showed that military service based on contract is a complex process. There are many bureaucratic obstacles, moreover, this procedure is not transparent. The dates for the completion of certain stages, as well as the responsibility of officials related to this, are not defined.
In addition, there is no uniform legal mechanism for the social adaptation of former military personnel, especially military personnel who do not have required experience, which gives them the right to receive a pension, by ensuring their employment, training and retraining.
In this regard, it was essential to send a parliamentary inquiry to the Prime Minister.