"I am Uzbekistan". Video footage showing Uzbekistan's tourism potential presented in Pakistan
On December 17, 2018, a presentation of a series of videos under the general title "I am Uzbekistan" was held at the Embassy of Uzbekistan in Pakistan. They were prepared by the creative group of the Pakistani media company "Hi-Vision" ("MIDAS"), which conducted the shooting in Tashkent, Samarkand, Bukhara and Khiva, the press service of the Foreign Ministry said.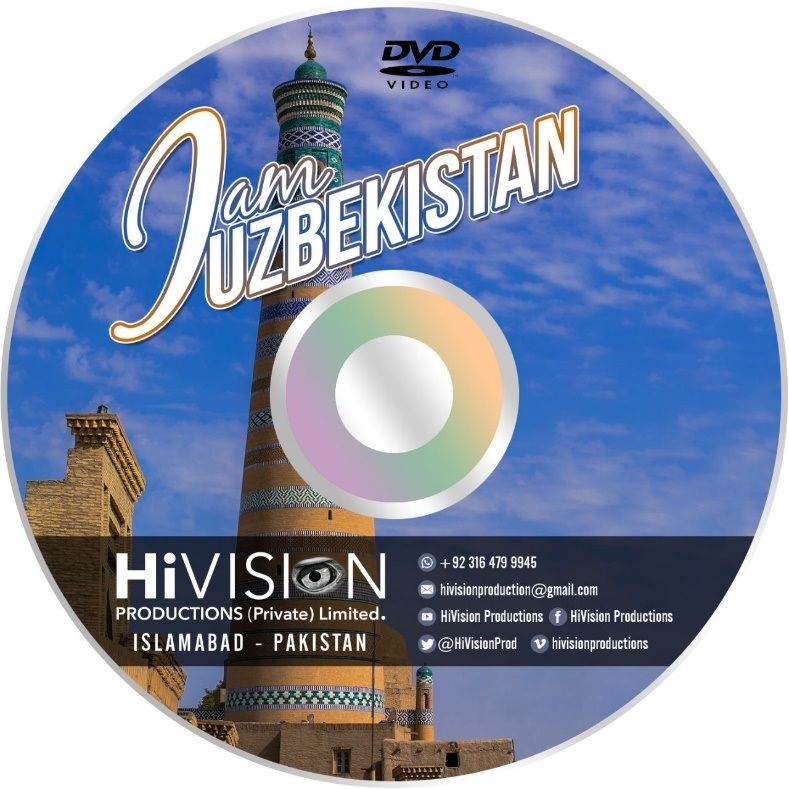 The videos in a concise and accessible form reveal the deep political and socio-economic reforms carried out in Uzbekistan under the leadership of President Shavkat Mirziyoyev, and also tell about the export, investment and tourism potential of our country.
Representatives of political-forming, export-analytical, business circles, travel companies and national media, as well as heads of diplomatic missions accredited in Islamabad expressed interest in the video.
In addition, the audience was also shown the videos "I am Tashkent", "I am Samarkand", "I am Bukhara" and "I am Khiva", demonstrating unique monuments of architecture, objects for pilgrimage tourism, history and spiritual significance of these cities in their colorful and capacious forms.
The main video "I am Uzbekistan" demonstrated the course of socio-economic and democratic reforms in the country, the pragmatic foreign policy of the head of state, his regional initiatives, foreign trips, speeches from high international tribunes as well as visits to the regions.
Speaking to the audience, producer and executive director of "Hi-Vision", the former Pakistani Federal Minister of Information Ashfaq Gondal noted that the new look of Uzbekistan, rich culture and hospitable people inspired him to write the main points of the "I am Uzbekistan" media project scenario.
"During my visit to Uzbekistan as part of the "Hi-Vision" film crew, I was pleasantly surprised by democratic processes and was able to understand many aspects of the effective policies and initiatives of President Shavkat Mirziyoyev on the path of the country's socio-economic prosperity, as well as improving the welfare of the Uzbek people," said Ashfaq Gondal. "According to the results of my studies, as well as communication with the people of Uzbekistan, the leader of the state became for me a source of inspiration. Moreover, our company characterized the Uzbek President as "an envoy of peace and prosperity".
During the event, the Ambassador of Uzbekistan to Pakistan Furkat Siddikov solemnly presented the certificate "Ambassador of the Tourism Brand of Uzbekistan" to the popular Pakistani blogger Kasim Alishakh.