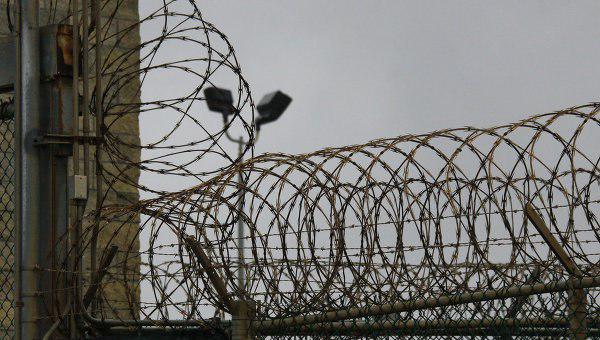 Deputies of the Legislative Chamber of Oliy Majlis are preparing a draft law on introducing amendments and addenda to the law "On the Authorized Person of Oliy Majlis of the Republic of Uzbekistan for Human Rights (Ombudsman)" and the "Code on Administrative Responsibility".
The aim of the bill is to strengthen the role of Ombudsman in the prevention of torture and other cruel, inhuman or degrading treatment and types of punishment, additionally, reinforce the parliamentary and public oversight on the rights of prisoners.
This is an introduction of the "National Preventive Mechanism" in Uzbekistan – it means that the Ombudsman will take measures to prevent prisoners from being treated and punished cruelly or inhumanly in jails.
According to the draft law, the Ombudsman may receive information on the number of prisoners upon entering jails, study the conditions of their detention, meet with the captives privately and get acquainted with the documents confirming the legal detention of convicts at such places. In addition, the authorized person for human rights will be eligible to request conducting a medical examination of detainees, take immediate measures to avoid the unlawful action of the administration of the prison, prepare report on the conditions of custody and send it to the relevant authorities, as well as develop proposals to improve the prevention of cruel, inhuman treatment and types of punishment.
Aside from the jails, Ombudsman is also expected to enter other places where a person cannot leave there independently. Such places include various boarding schools in which individuals are placed under the decision of a court or other competent authority, institutions that treat and detain people with socially dangerous diseases, psychiatric institutions and others.
The most important aspect of the draft law is the establishment of an expert group that consists of representatives of non-governmental non-profit organizations to provide practical assistance to the Ombudsman's activities.
Besides, it envisages creating an assisting unit to the Ombudsman in the prevention of mistreatment and punishment at the Secretariat of Ombudsman.
The Ombudsman establishes a procedure for issuing permits to members of an expert group and staff of the Secretariat on access to jails.
Moreover, in order to increase the responsibility of officials towards the Ombudsman, it is proposed to introduce a new Article 197-4 to the Code of Administrative Responsibility and establish administrative liabilities for impeding the Ombudsman's legitimate activities.