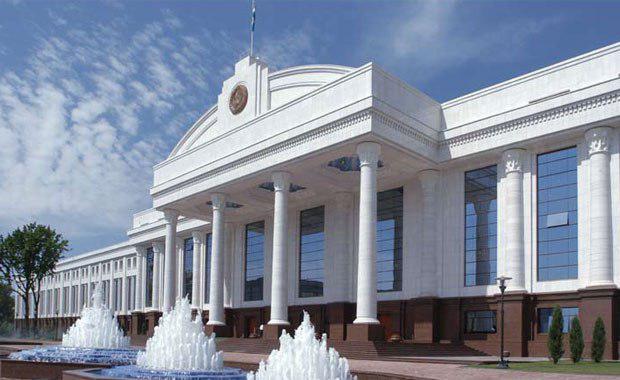 On January 15, the Senate of Oliy Majlis approved the sample and design of 100,000 soums banknote, the press service of the Central Bank said.
It should be noted that the banknote of this nominal value is circulated by the Central Bank for the following purposes:
- Creating convenience for the population in the implementation of calculations in cash;
- Reducing costs associated with the storage and transportation of cash;
- Increasing the efficiency of ATM services rendered to the population;
- Optimizing the banknote series of the national currency.
Issue in circulation of banknotes with a nominal value of 100 thousand soums will be carried out within the current volume of money supply and will not lead to its growth.
The type, description and release date of the new banknote will be announced by the Central Bank in the media.