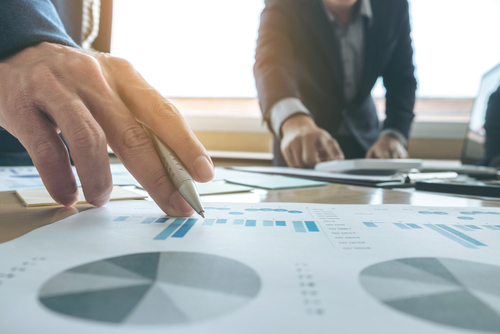 The emergence of interest in Uzbekistan from the side of investment funds was a matter of time, IntelliNews writes (it publishes business news on emerging markets).
The article says that the Tashkent Stock Exchange has been operating since 1994. It has begun to open up to the world and this represents an excellent opportunity for all investment funds.
One of them is Asia Frontier Capital from Hong Kong and it plans to launch a fund in Uzbekistan in March of this year. The fund's founder Thomas Hugger believes that now it is high time to concentrate on emerging markets.
He compares Uzbekistan with North Korea or Cuba, when they decide to open themselves to the world, or Venezuela, if it resurrects one day:
"Unlike these and other countries, Uzbekistan today is a country with nascent capital markets, fairly diversified economy, rich in natural resources," Mr. Hugger said.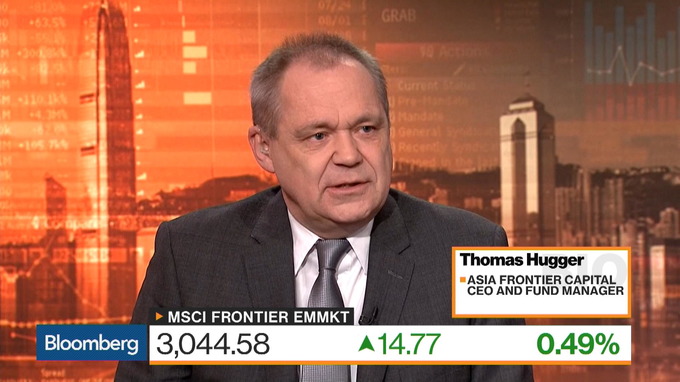 Potential global economic recession does not bother Hugger, since, in his opinion, it will not affect Uzbekistan, which has its own growth drivers.
As for the situation in the capital market, he notes that many equities on the stock exchange are extremely cheap, they are characterized by good profit growth and dividend yield. The fund plans to focus on assets such as cement companies, coal mines and service companies in the oil and gas sector:
"At the moment, the stock market is underdeveloped, and trading volumes are quite small. There are 132 companies on the quotation list, but many of them are "dead souls". The average daily turnover of the entire market (without banks) does not exceed $ 100 thousand. Alternatively, it is possible to go directly to the company and try to buy shares from employees," Hugger says.
Another source of shares may be IPO or privatization – the government has big plans for this.
According to Hugger, capital control is the biggest obstacle to investment in Uzbekistan, although the repatriation of dividends has been resolved since September 2017. The Central Bank is expected to quash the remaining control over core investment capital until the end of the year.
Tashkent Stock Exchange is not yet represented on Bloomberg, but, according to Hugger, negotiations are underway to change this situation for better. He is confident that since existence of the exchange is not a well-known fact, the inclusion in Bloomberg can help to identify the stock market of Uzbekistan.
Another fund – Sturgeon Capital from London has also plans for Uzbekistan. The company agrees that the opportunities here are enormous. They admit that not everything can happen, but they note generally impressive pace of reforms (Sturgeon Central Asia Balanced Fund Ltd. has already bought shares of Universal Sug'urta and Alliance Leasing).
According to the company's CIO Clemente Cappello, the company plans to provide investors with not a separate fund for listed stocks, but rather a private equity tool that will open up access to broader sectors of the Uzbek economy, including banks, construction companies, real estate and tourism.
Companies are specifically interested in the banking sector, as in the process of reforms the shadow economy will be reduced, cash flows will be legalized, and confidence in banks will increase:
"People will start keeping money in banks," Mr. Cappello tells.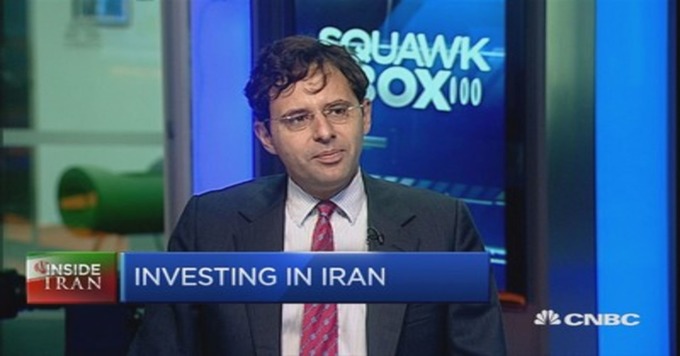 To capitalize on this, Sturgeon wants to invest in banks with a good shareholder structure and dynamic management that will replicate best practices, such as Georgian banks with an emphasis on technology.
Cappello cites the Russian Tinkoff Bank as an excellent example of what he believes is possible in Uzbekistan.
Another focus is an entry into early phase, for example, in the sphere of microfinancing, product delivery and travel applications. Even very small investments can matter in Uzbekistan, Capello believes:
"Uzbekistan will increase its own GDP," he says referring to the positive effect that can be expected from a change in the structure of the economy to a more market-oriented one.
He adds that China will continue to invest in the initiative "One belt and one road". This will allow Uzbekistan to win, even if China itself faces economic problems.
Any approach, whether investments listed or unlisted on the company's stock exchange, will come across common obstacles encountered in emerging markets. But it also provides an advantage for pioneers summarized in the material.