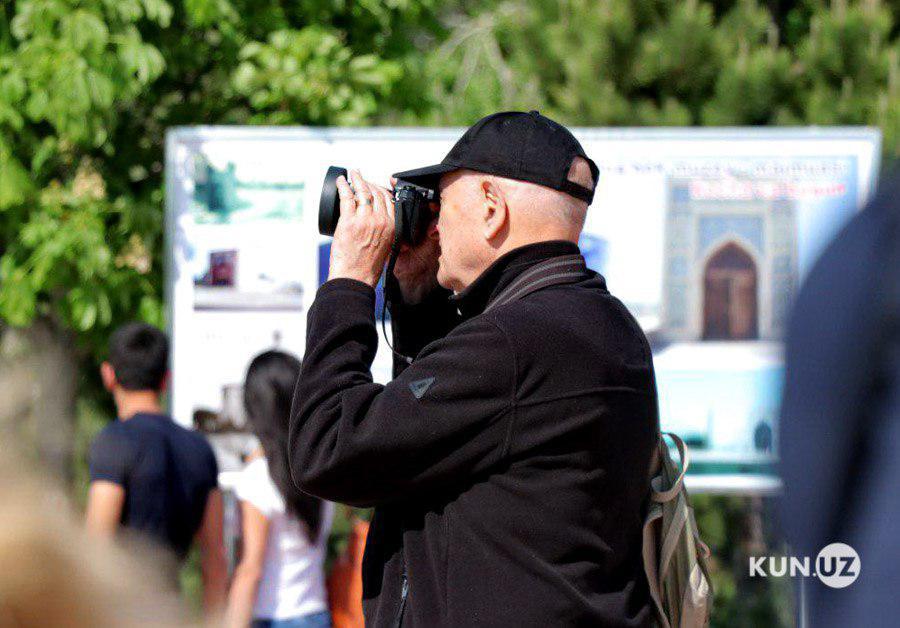 The Federal Foreign Office of Germany has published information for tourists wishing to visit Uzbekistan.
"Despite the generally calm situation in Uzbekistan, there is still a latent threat posed by extremist groups operating in parts of Central Asia. So far, the threat is not directed against tourism. Nevertheless, it is recommended to be careful when traveling around Uzbekistan," the message says.
Tourists are recommended to be vaccinated, including against hepatitis A, whooping cough and measles. They are also asked to fear diseases such as tuberculosis and rabies.
"In Tashkent and Samarkand, medical care often does not meet European standards. Doctors often require cash payments in US dollars or euros for the treatment of foreigners. In the event of a serious illness or injury, it is necessary to consider the possibility of "medical evacuation", for example, to India, Dubai or Europe," said the German Federal Foreign Office.
In addition, the Ministry does not recommend tourists to use cars because of poor quality of local roads. "Many drivers do not comply with traffic rules, because of which accidents are common. Gasoline is not always available and not everywhere, moreover, it is of poor quality, which can lead to car breakdown. Gas stations are located far from each other," the FM adds.
The message also noted that in the border areas of the Fergana Valley with Kyrgyzstan and Tajikistan there is a risk of mine explosions.
The British Foreign Office asks its citizens to fear possible terrorist attacks. As British diplomats report, terrorist attacks can occur anywhere and at any time.
"You should always be vigilant," the British Foreign Office said.