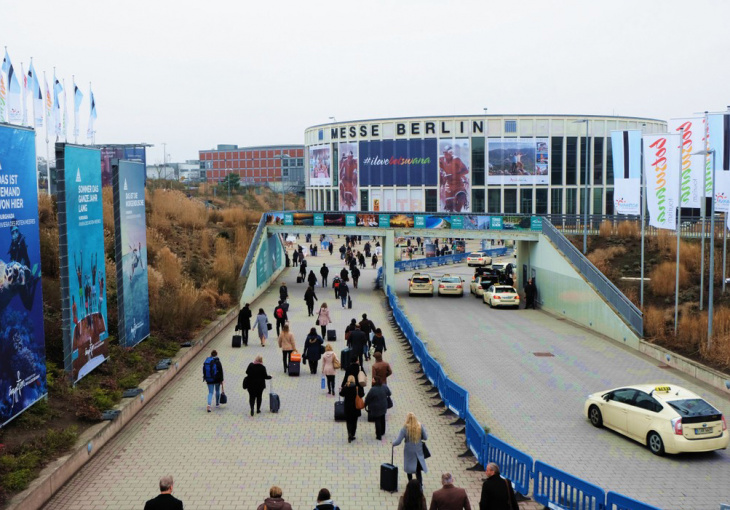 The Museum of Prehistory and Early History in Berlin will host an exhibition dedicated to the centuries-old heritage of Central Asian countries.
This is provided for by the Memorandum of Understanding between the Foundation for the Development of Culture and Arts of Uzbekistan and the Prussian Cultural Heritage Foundation (Stiftung Preußischer Kulturbesitz).
The opening of the exhibition is scheduled for 2022.
The document also envisages the creation of favorable conditions for the development of cooperation between cultural institutions of Uzbekistan and Germany in the following areas:
• scientific research of museum collections of Uzbekistan;
• restoration and conservation of museum exhibits and objects of architectural heritage;
• improving the infrastructure of museums in Uzbekistan;
• implementing inclusive projects in Uzbekistan's museums;
• organization of exhibitions in partner countries;
• setting out internship programs for curators and restorers;
• establishing technical assistance programs;
• introducing scholarships and advanced training courses for specialists in the sphere of culture and art of Uzbekistan.

It should be noted that a large-scale exhibition "Civilizations and Cultures on the Great Silk Road", dedicated to the cultural heritage of Uzbekistan, will be held in the Louvre in the fall of 2021.