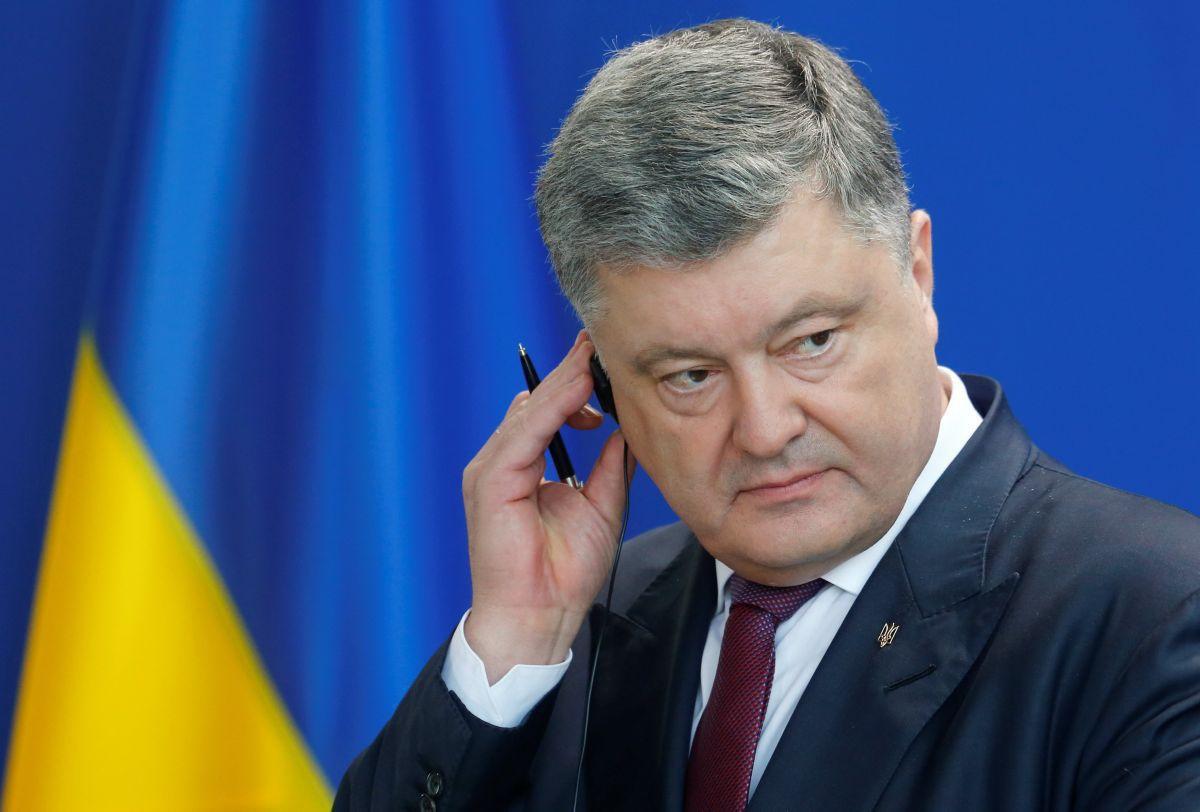 According to the Ukrainian Government press service, on Jan. 23, Ukraine withdrew from three agreements on economic cooperation within the Commonwealth of Independent States (CIS), Asia-Plus said.
In particular, Kyiv has terminated the agreements on the exchange of economic information within the CIS on the domestic and foreign activities, said a statement posted on the government website.
Besides, Ukraine scrapped the cooperation deal in the sector of foreign economic activity, the statement said.
Ukrainian Foreign Ministry will inform the CIS Executive Committee about Ukraine's withdrawal from the agreements, it said.
Earlier, Ukraine has voiced its intention to stop the work within the CIS due to tensions with Russia.
Last year, Kyiv terminated its participation in the statutory bodies of the CIS, while Ukrainian President Petro Poroshenko instructed the cabinet to revise the agreements signed within the framework of the organization.
In December last year, Poroshenko signed into law a bill to terminate Ukraine's friendship treaty with Russia.
The treaty is due to expire on March 31. On December 6, 2018, Ukrainian lawmakers voted not to prolong it beyond that date.
Signed in 1997, the treaty obliges Russia and Ukraine to "respect the territorial integrity of each other and confirm the inviolability of current mutual borders."
It also says that Ukraine and Russia should build bilateral relations "based on principles of mutual respect of sovereign equality, inviolability of borders, peaceful resolution of differences, without the use of force or the threat to use force."
Founded in 1991 as a regional association of former Soviet republics, the CIS now consists of Armenia, Azerbaijan, Belarus, Kazakhstan, Kyrgyzstan, Moldova, Russia, Tajikistan and Uzbekistan. Ukraine and Turkmenistan are associate members of the organization. Georgia quitted the CIS altogether in 2009.