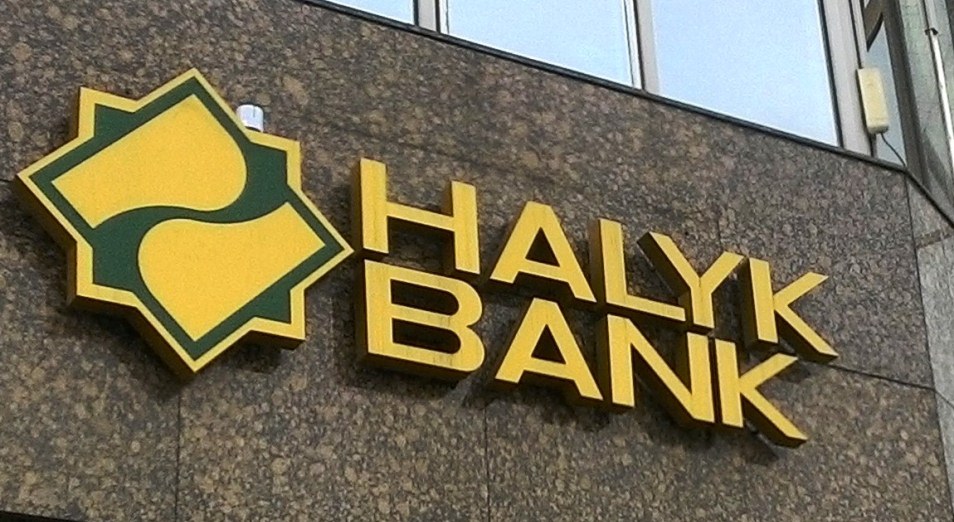 The Central Bank issued a preliminary permit for the operation of Halyk Bank of Kazakhstan in the territory of Uzbekistan, the Central Bank's First Deputy Chairman Timur Ishmetov said.
On September 6, 2018, the board of directors of Halyk Bank approved the decision to establish a joint stock commercial bank Tenge Bank in Uzbekistan. Its leadership has already announced that they intend to open a subsidiary bank in early 2019.
"The Kazakhstani bank applied for a preliminary permission, and received it, as I recall, last week," said Ishmetov in an interview with a Kun.uz correspondent.
Preliminary permission allows Halyk Bank to begin preparations for the opening of its subsidiary in Uzbekistan.
"The permit is valid for six months. During this time, they must prepare a building that meets the requirements and form capital. If these two requirements are met, they will be able to obtain a license," Ishmetov noted.
In the case of obtaining a license, a Kazakhstani bank may become the sixth bank with the participation of foreign capital in Uzbekistan.