UNICEF: Only 17% of families receive childcare benefits in Uzbekistan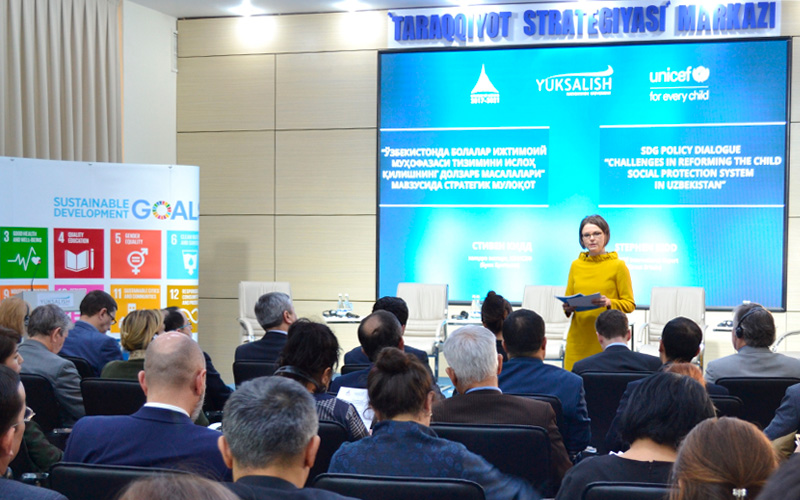 Only 17% of families receive child care benefits in Uzbekistan, Kun.uz correspondent reports citing UNICEF data.
"Children and young people make up almost 60% of the country's population. At the same time, child poverty is higher than among adults. Only 17% of families with children receive child care benefits. Due to insufficient funding, the impact of current programs remains minimal. For example, child benefits have reduced the overall poverty level by only 8%. Poverty among children under 15 is 1.5 times higher than among adults," the organization noted.
UNICEF says that low household incomes limit the ability of children to grow in an environment where they can gain the knowledge and skills necessary to get a decent job in the future.
According to a joint study conducted by UNICEF and the World Bank, children from the poorest households are 1.4 times less likely to receive pre-school education than from richer households.
"Over the past two years, the government has initiated a series of reforms. Economic reforms often involve social risks that can potentially increase the vulnerability of families. Therefore, a strong social protection system for families with children should be a key component of ongoing reforms," said Sascha Graumann, UNICEF Representative in Uzbekistan.
The organization has presented its recommendations to the government of Uzbekistan which can help achieving the goals of sustainable development so that no one is left behind.