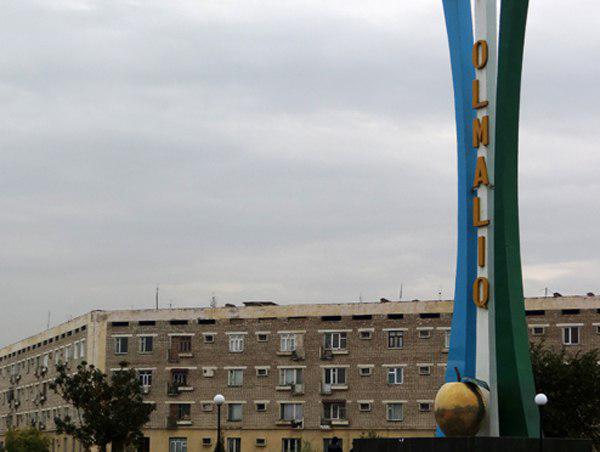 A governmental decree approved the general plans of Almalyk and Chirchik cities until 2035 and Angren city – until 2032, respectively.
According to the adopted documents, construction of these cities will be carried out comprehensively. There will be a strict control to prevent the misuse of urban land and avoid illegal construction.
The road-transport infrastructure of the cities will be improved in view of the construction of new general-purpose roads, main streets, overpasses and bus stations, as well as reconstruction and overhaul of the existing facilities.
In addition, it is envisaged to modernize water supply, sewage, electricity, gas and heating facilities using modern energy-saving methods.
Playgrounds, avenues and parks will be built and reconstructed to form the urban look. In cities, an environmental protection system will be developed.
The decree provides for measures to improve the Okhangaron, Almalyksay, Dunkentsay and Karabausay riverbeds.
Projects for new residential areas and transfer of residential buildings, including other objects from ecologically unfavorable territories are being developed.
In compliance with the master plan of Almalyk, Angren and Chirchik cities, the administration of Tashkent region was instructed to submit to the Cabinet of Ministers a draft project of the city line Almalyk by July 1, 2019.