Development Bank to be created in Uzbekistan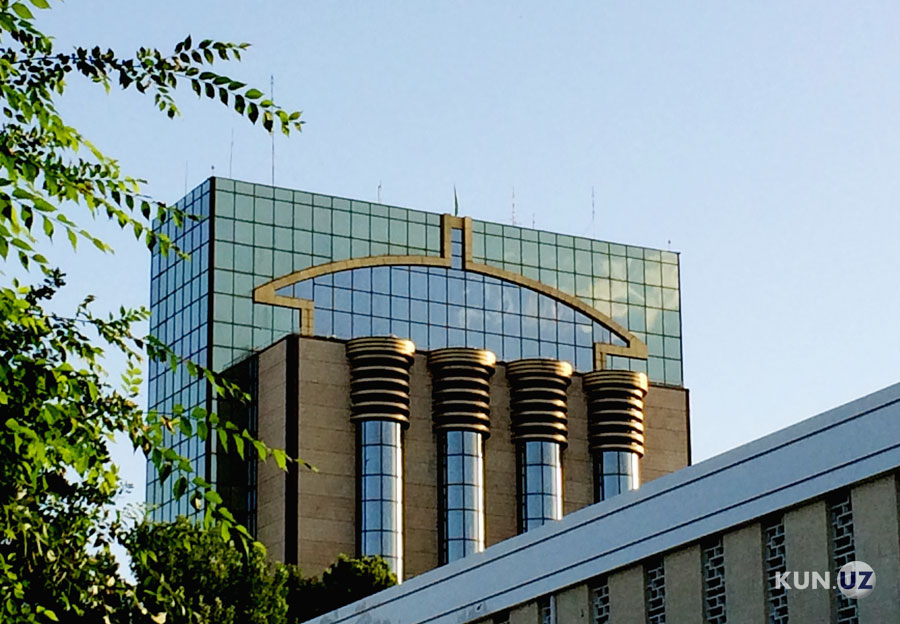 The President of Uzbekistan instructed the Central Bank to create a Development Bank with a capital of $500 million, Chairman of the Central Bank Mamarizo Nurmuratov said at a session of the International press-club, Kun.uz correspondent reports.
"The bank's activities will comprise of pre-export lending, post-credit services, export subsidies and logistics. Preparation has been going on for a long time, works are beginning now," Marmarizo Nurmuratov said.
Deputy Minister of Investment and Foreign Trade, Executive Director of the Fund for Reconstruction and Development of Uzbekistan (FRDU) Shukhrat Vafoyev noted that it is necessary to use aggressive models of financial support for exports.
"We must support exports and the support must be aggressive. We have big tasks and assignments. We are entrusted jointly with the Central Bank, the Ministry of Finance, the Ministry of Economy and Industry to develop a comprehensive export support system. If an applicant has any problems, then our doors are always open to welcome," he said.
Mr. Nurmuratov also commented on the issue of dependence of banks on major customers and shareholders. He acknowledged the cases that bank owners force clients to lend their own business, whose operations violate the interests of bank customers. This also applies to the Ministry of Finance and the FRDU, which are shareholders in large banks.
"This is one of the most important areas of strategy for reforming the banking system – concentration of hefty loans in the portfolios of large banks, that is, in some banks, 35–40% of loans fall on 3-4 customers. We are working in this area. Such loans will be granted by the FRDU or the Development Bank, so that all banks will have equal conditions," head of the CB concluded.