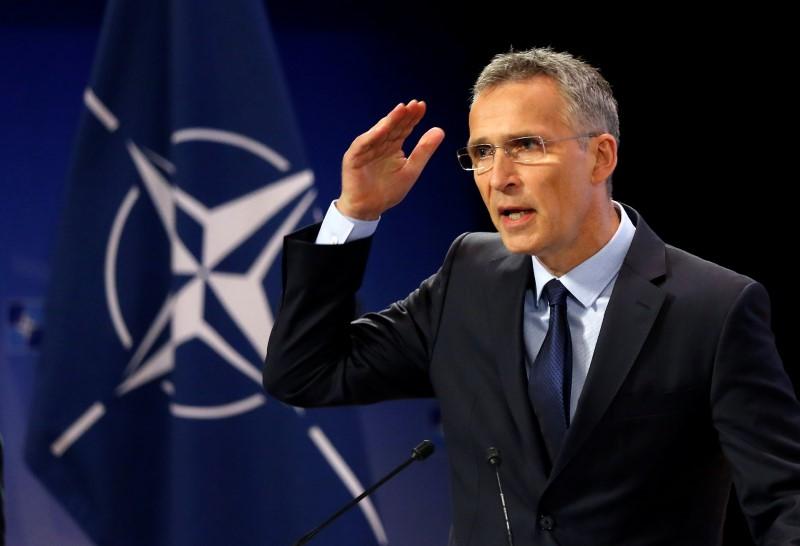 It is too early to say if there will be a peace deal in Afghanistan, NATO chief said on Tuesday, Afghan media reports.
Secretary General Jens Stoltenberg said this at a press conference ahead of a two-day meeting between defense ministers of the alliance in Brussels, where Afghanistan will also be discussed.
The remarks came a day after Stoltenberg met with US special envoy for Afghanistan reconciliation, Zalmay Khalilzad, who has held at least four rounds of talks with the Taliban.
US and the Taliban have agreed in principle to the framework of a peace deal that would address also the future of foreign troops in Afghanistan.
Stoltenberg said that NATO allies have been kept closely updated by the US. "We continue to consult on the implications of a possible peace deal and how NATO can support it," he said.
"What is clear is this: we went into Afghanistan together, and together we will determine our future posture based on conditions we determine with the Afghans," Stoltenberg said.
Stoltenberg reiterated that NATO continues to help the Afghan security forces create the conditions for a peaceful solution.