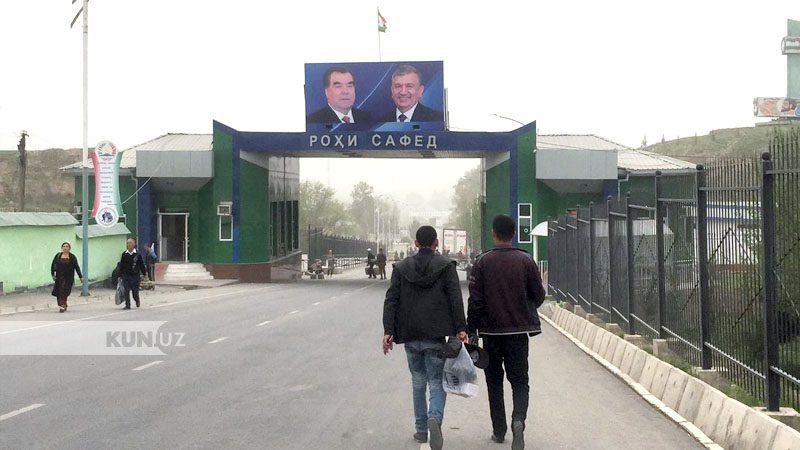 According to a report of Asia-Plus, Tajik parliament approves of opening a new checkpoint on border with Uzbekistan.
Agreement on opening a new checkpoint on the border between the two countries was reached during Tajik President Emomali Rakhmon's visit to Uzbekistan in August last year.
At the lower house of the Tajik parliament, Colonel-General Rajabali Rakhmonali, Commander of the Border Troops of Tajikistan, briefed on the matter.
According to him, the new checkpoint will help the Tajik-Uzbek population at the border areas and lead to a decrease in the number of queues at border checkpoints between the two countries.
After Rajabali Rahmonali delivered his speech, the parliament has ratified a relevant intergovernmental agreement between Tajikistan and Uzbekistan.
"Bobotog" border checkpoint connects Gissar district of Tajikistan with Uzun district of Uzbekistan. It does not have an international status, it serves citizens and vehicles of both countries.
The new checkpoint is open during daytimes.