Ombudsman will be able to freely enter prisons and fight against torture – Senate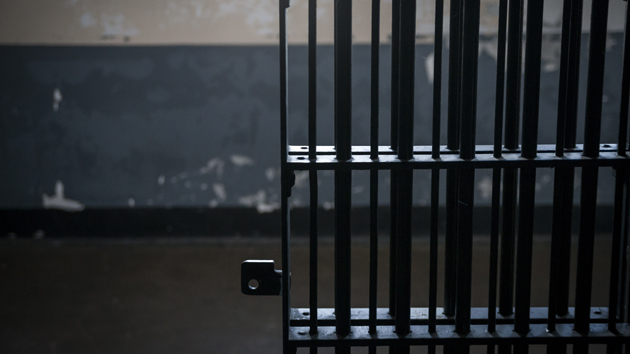 The Senate approved amendments to the Law of the Republic of Uzbekistan "On the Ombudsman of Oliy Majlis", as well as the Code of Administrative Responsibility and the Criminal Procedural Code, Kun.uz correspondent reports.
The changes introduced to the Ombudsman create a kind of preventive mechanism against torture.
"The law complemented the activities of the Commissioner with a new legal norm allowing prevention of torture or other types of inhuman treatment against prisoners," the Senate said.
According to the Law, the Ombudsman now has the right to regularly visit prisons to prevent possible torture and other violations of prisoners' rights.
In this regard, the Ombudsman will perform a number of functions, including:
- receiving information on the number of prisoners;
- studying the conditions of treating convicts;
- conducting conversations;
- getting acquainted with the documents;
- if necessary, making a request for medical examination and treatment of prisoners;
- demanding written explanations from the responsible persons regarding the observance of the captives' rights;
- taking urgent measures to curb identified illegal actions;
- making recommendations and suggestions for the prevention of torture and torment.
It is noted that in accordance with this norm, the Ombudsman can take measures to prevent torture not only in places of detention, but also in other institutions where people are held against their will, for example, in psychiatric and narcological institutions.
The law also reflects an organizational component of the performance of these responsibilities. In accordance with it, the Ombudsman approves an expert group. The expert group will consist of representatives of non-governmental non-profit organizations with professional knowledge in the field of law, medicine, psychology, pedagogy and other areas.
Moreover, the law provides for unimpeded visits to prisons for members of the expert group and for representatives of the Ombudsman Secretariat.