The number of monopolist enterprises in Uzbekistan dropped by 2 times in the last 5 years
The number of monopolist enterprises in Uzbekistan has decreased more than twice in the last five years. This was announced today at the Platform for "Competition 4.0", which was organized by the Antimonopoly Committee, Kun.uz correspondent reports.
The first meeting of members of the committee's management with public and business representatives, which was set up in January, was dedicated to discuss the strategy of competition development in commodity and financial markets in 2019-2023.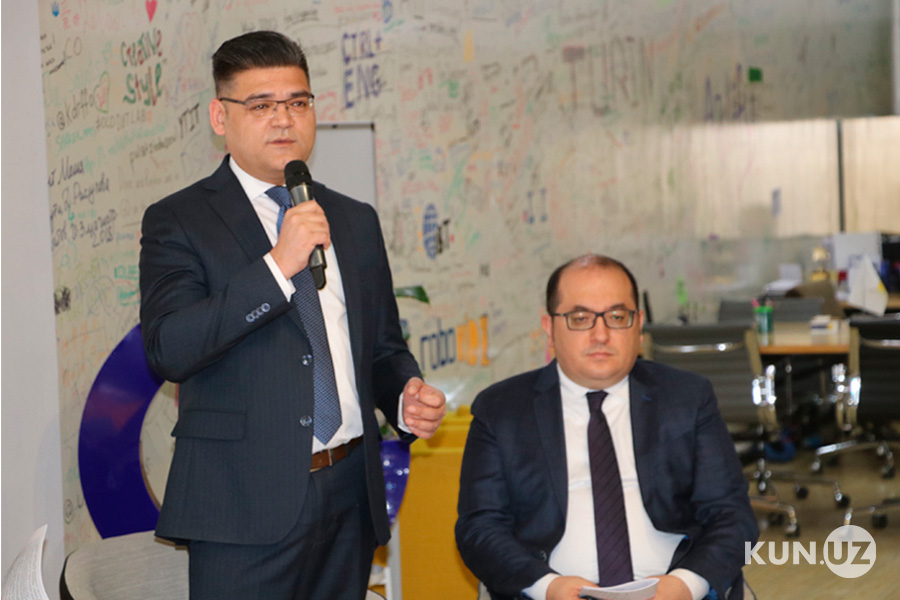 It was noted that today, state-owned companies dominate in the commodity and financial markets. 90% of monopolies are state-owned or state-controlled companies.
Reportedly, state-owned companies are forming their subordinate structures in the form of a state unitary enterprise and a subsidiary. Frequently, these structures attempt to substitute private companies and participate in the market, which is also an instrument of going off the budget surveillance. At present, the number of such companies is more than 1,400.
At the same time, the scale of the state's competitiveness and participation in the financial and capital market (stock exchange, central depository, banks) remains high. This contributes to the conflict of interest and prevents the development of commercial market mechanisms. For example, the monopoly of the National Bank of Uzbekistan has been set up in servicing of accounts on the securities trading on the stock exchange.
Overall, 83% of the banking sector is engaged in state participation. According to the proposed strategy, the state participation in the banking sector will be reduced to 50% by 2023.
According to the official data, nowadays there are 236 monopolist enterprises in Uzbekistan, including natural monopolies. The Antimonopoly Committee proposes to reduce their number by 25% over the next four years. It is also planned to reduce the number of currently operating state unitary enterprises from 1414 to 700.
In addition, by 2023, it is envisaged to reduce comparative volume of monopolistic products and services in the GDP by 7%, and increase the share of small businesses in GDP by 3% (from 54,9 to 57,9).
A draft strategy developed by the Antimonopoly Committee is placed on the portal of discussion of draft normative-legal acts. The discussion will last until March 22.