Uzbek citizens spend $90 million for the import of foreign cars since beginning of 2019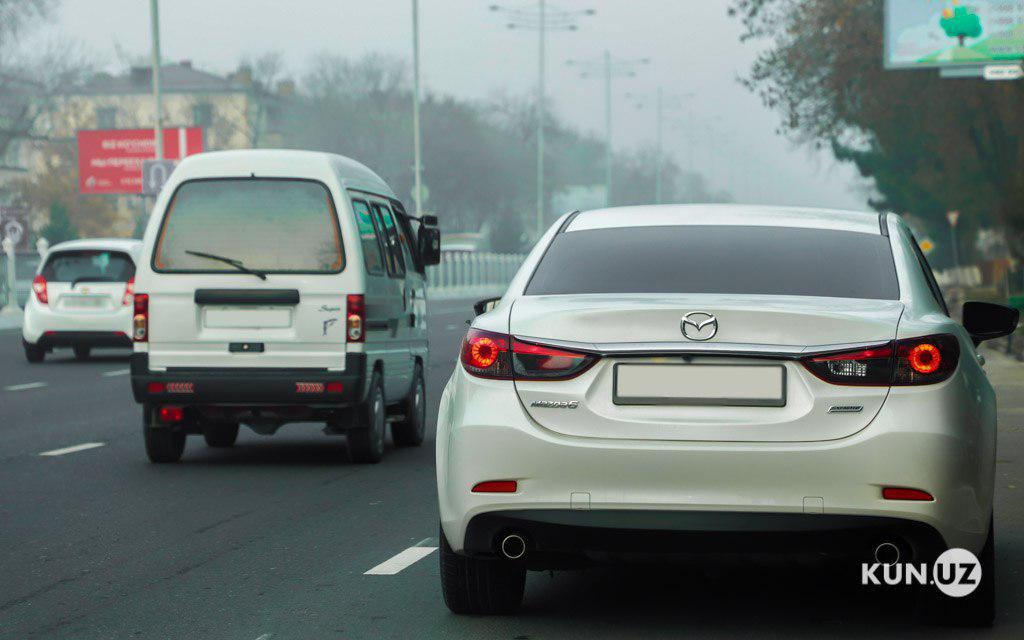 The volume of light vehicle imports in Uzbekistan exceeded $90 million. This is evidenced by the data of the State Statistics Committee.
In January-February, automobiles worth $90.5 million were imported to the country, which is almost four times more than in January-February of last year. For comparison, in 2018, imports of light vehicles totaled $319 million.
Imports of trucks increased by 66.6%, while agricultural machines decreased by almost 8%.
The increase in imports of foreign cars is related to the ease of import of luxury foreign cars in January - if the car costs $40 thousand or more and is less than two years old since the date of manufacture, a zero rate duty and 20% excise tax is applied.
Also since January 1, the import of electric cars was set at zero rate duty and zero excise tax.
Earlier it was reported that Uzbekistan spent about $3.35 billion on imports in two months.