Hundreds of Malaysian people plan to visit Uzbekistan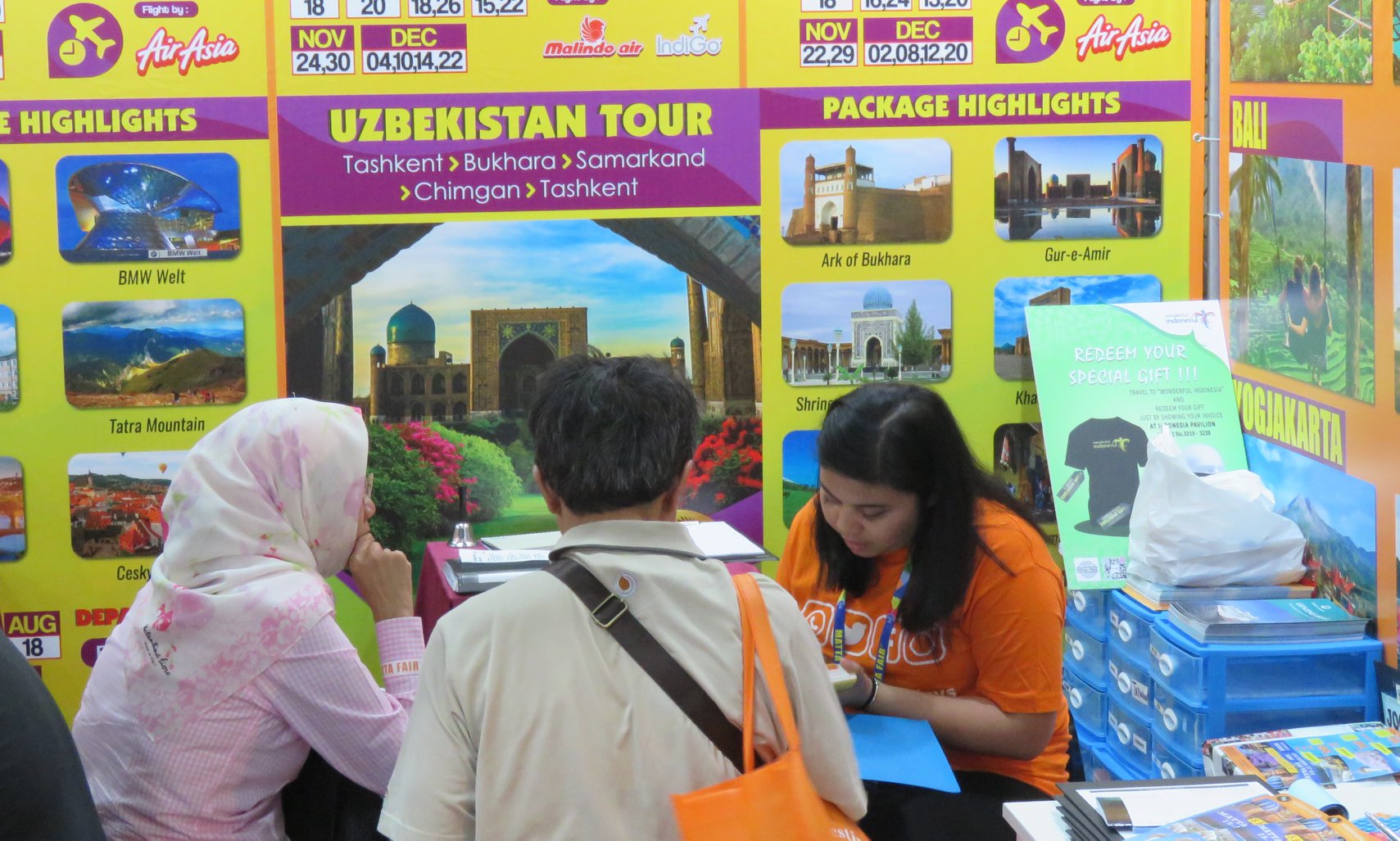 On March 15-17, 2019 in Kuala Lumpur, MATTA FAIR 2019 was held, at which Uzbekistan was widely represented, the press service of the Foreign Ministry reports.
According to the Embassy of our country in Kuala Lumpur, the event was organized by the Malaysian Association of Travel Agencies with the support of the Ministry of Tourism and Culture.
Established in 1975, the association brings together 3,100 travel agencies/companies. The traditional MATTA FAIR exhibitions held in the capital of Malaysia in March and September operate exclusively in the B2C (Business to Customer) format.
The event was attended by representatives from Indonesia, Jordan, China, the Republic of Korea, Japan, New Zealand, Turkey, India, Nepal, the Philippines, Australia, Cambodia, Vietnam, Thailand, as well as more than 1,200 travel companies from around the world.
The keen interest of the participants in the event was caused by the tourism products of Uzbekistan offered by leading Malaysian travel companies, which are gaining wide popularity among citizens of not only Malaysia, but also among citizens of other Southeast Asian nations.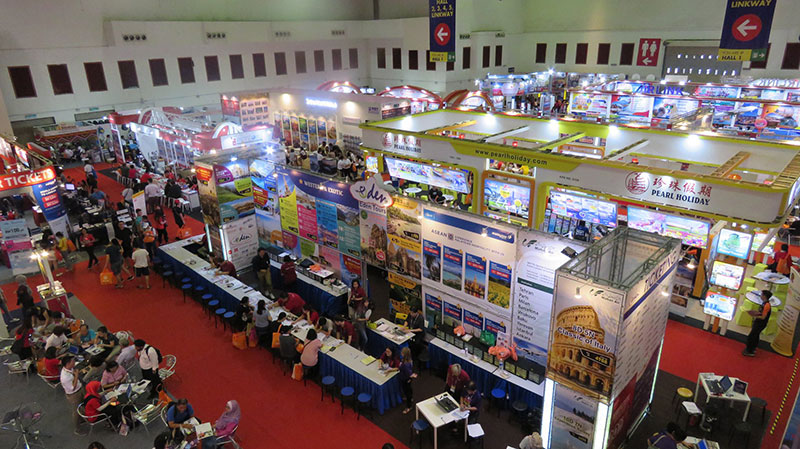 Special attention during MATTA FAIR 2019 was paid to the establishment of cooperation with the leading travel companies of Malaysia, specializing in the development of ziyorat tourism.
The Embassy, together with the Malaysian travel companies "Best Holiday Tour" and "Triways Travel Network", organized work to widely inform and present specific travel packages in the direction of Uzbekistan. As a result, hundreds of Malaysian citizens plan to travel to our country for tourist purposes.
Also, a number of Malaysian companies expressed interest in establishing long-term cooperation with travel companies and agencies of Uzbekistan in the development of ziyorat tourism, ecotourism, business tourism, agro-tourism, gastronomic and sports tourism.