Ministers, their deputies to go on a course in improving qualification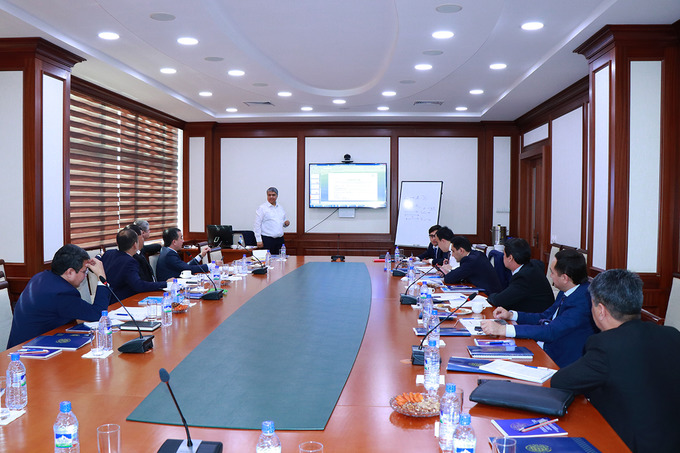 The Republican Higher School of Business and Management named after Beruni (RHSBM) at the National Agency of Project Management (NAPM) will hold a course in improving qualification "Preparation and management of investment projects" for civil servants.
Top and middle class managers of ministries, departments, local government bodies and business associations will be trained, NAPM says.
On March 18, the first course in improving qualification has been launched. Duration of courses for managers is 3 days, or 36 academic hours, and for their deputies – 5 days, or 56 hours.
By the end of May, it is planned to embrace 336 public servants, including ministers, leaders of committees and agencies, whose work is related to investment activities.
"Employees of the Ministry of Interior will not take courses, since their work is not related to investment activities," the NAPM explained.
The course lecturers are specialists with extensive practical experience, including international work experience in such countries as Germany, the USA, Russia, Kazakhstan and others.
As part of the course, attendees will consider the issues related to elaboration and structuring of investment projects, formation of a project support system, rules of preparing and conducting presentations for investors, and a timely response to questions arising during project implementation.