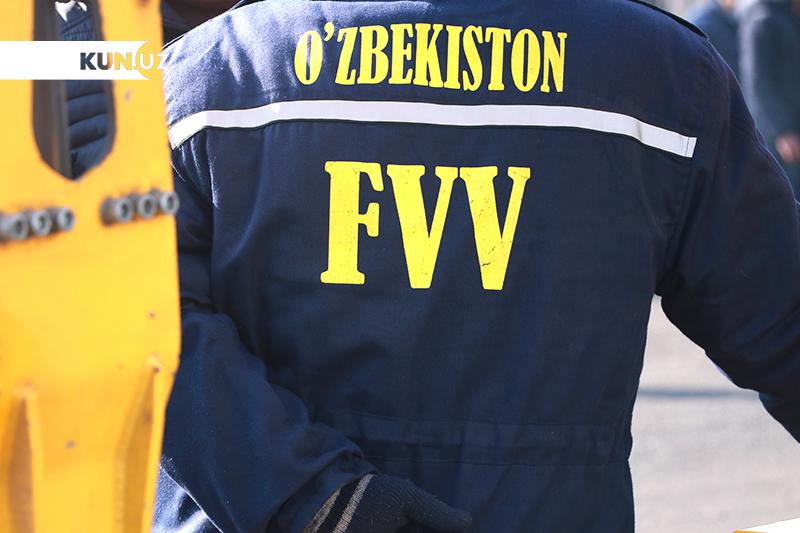 In Uzbekistan, from July 1 of the current year, Dispatching Service for Social Support of Persons with Hearing and Speech Disabilities is being created under the Ministry of Emergency Situations. This is provided for in a presidential decree signed on March 18.
According to the document, the service will provide round-the-clock response of emergency operational services (101, 102, 103, 104, 1050) to appeals from people with hearing and speech problems, as well as their representatives through technical means: video calls, text messages, calls using specialized software.
In a one-month period, candidates from among specialists who know sign language will be offered to the dispatch service.
The document also envisages introduction of an information system to provide free services to people with hearing and speech disabilities to communicate with emergency services, including when using mobile phones.