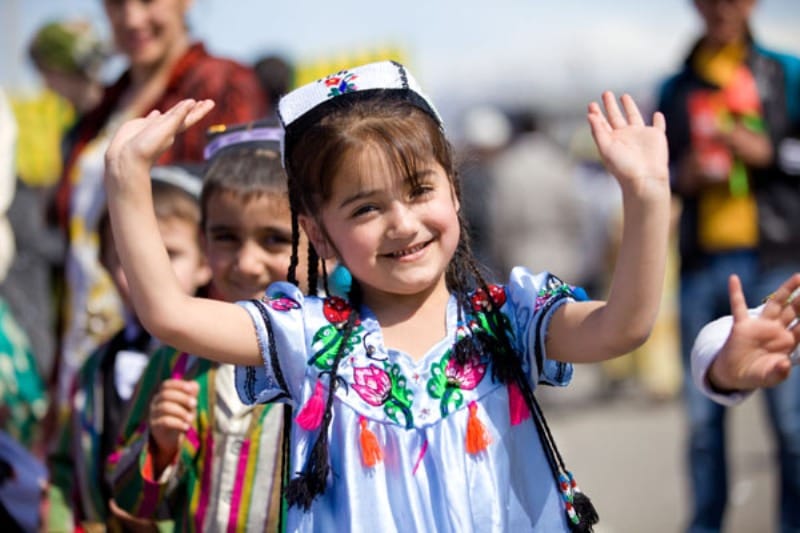 The United Nations Sustainable Development Solutions Network in partnership with the Ernesto Illy Foundation has published the World Happiness Report 2019, according to which Finland is recognized as the happiest country of the world for the second consecutive year. Uzbekistan in the ranking rose from the 44th to the 41st position.
The study presents data for 156 countries of the world. While compiling the rating, the experts considered the level of GDP per capita, the level of social support of citizens by the state, the duration of healthy life, the freedom to independently make vital decisions, generosity and attitude to corruption.
This year Uzbekistan continues to occupy a leading position in the ranking among the CIS countries. Kazakhstan was ranked 60th in the rating, Russia - 68th, Tajikistan - 74th, Belarus - 81th, Kyrgyzstan - 86th, Turkmenistan – 87th and Azerbaijan - 90th.
The TOP-10 includes Denmark, Norway, Iceland, the Netherlands, Switzerland, Sweden, New Zealand, Canada and Australia.
Rwanda, Tanzania, Afghanistan, Central African Republic and South Sudan are the countries that have concluded the list.