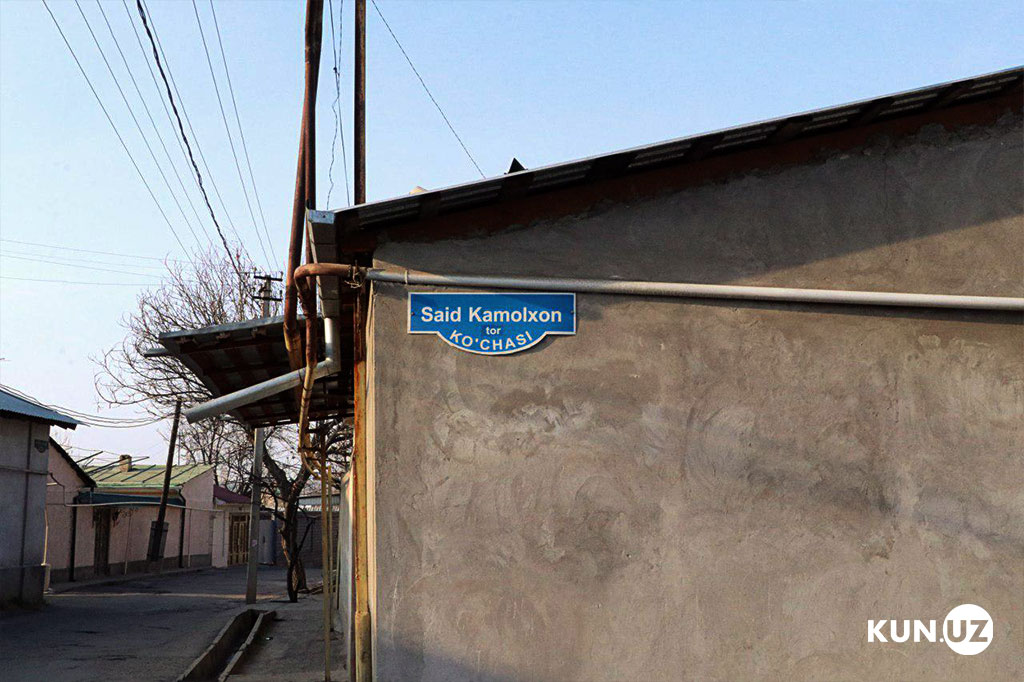 After renaming the capital of Kazakhstan, administrators of the "potrebiteli.uz" community decided to conduct a social survey among their participants.
Community administrators wanted to know the attitude of Uzbeks to renaming streets, makhallas, arrays, districts and metro stations. More than 3,300 people took part in the survey.
The survey participants identified three main reasons for their categorical rejection of multiple renaming city streets and objects that occur today:
- meaningless spending of budgetary funds and expenses of citizens;
- systemic confusion in the names and inability to remember a huge number of new names led to the fact that residents use the names of 50 years ago;
- constant change of names creates problems for development of tourism, as it becomes impossible to use modern navigators.
It should be recalled that in Uzbekistan, the names of streets, communities and even districts are often changed. In particular, in 2015, the "Khamza" station was renamed as "Novza" and the final station of the Yunusabad line "Khabib Abdullayev" became "Shakhristan".
The following stations in the Tashkent metropolitan were renamed:
1. "Maxim Gorky" - "Buyuk Ipak Yuli";
2. "Square of the October Revolution" - "Amir Temur Hiyoboni";
3. "Lenin Square" - "Mustakillik maydoni";
4. "Friendship of Peoples" - "Bunyodkor";
5. "Komsomolskaya" - "Milly bog";
6. "50 years of the USSR" - "Mirzo Ulugbek";
7. "Khamza" - "Novza";
8. "Sabir Rakhimov" - "Almazar";
9. "Prospect of cosmonauts" - "Kosmonavtlar";
10. "Tashselmash" - "Mashinozoslar";
11. "Chkalov" - "Dustlik";
12. "Khabib Abdullayev" - "Shahristan".
On August 29, 2014, senators adopted a resolution to rename the Khamza district of Tashkent as Yashnabad, Akmal Ikramov district was renamed as Uchtepa, etc.