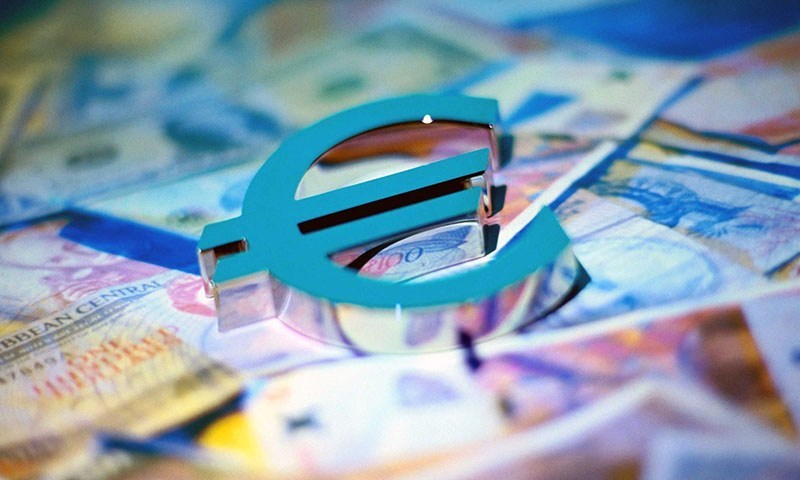 Lifting restrictions on foreign investors and encouraging the issuance of local corporate bonds in the top-list of priorities for the head of the new agency for capital markets, the publication Euromoney writes.
The head of the Agency for capital market development Atabek Nazirov hopes to build on the success of debut sale of sovereign Eurobonds in the country in order to attract foreign banks and investors to his domestic market. "We are aggressively exploring all obstacles in our legal environment and infrastructure in order to assess what we can do to strengthen our capital markets in a short term, and develop a comprehensive strategy that lays the groundwork for a long-term perspective," he says.
Earlier, Uzbekistan was closed to foreign investors due to a combination of corruption, weak corporate governance and capital controls. The current President Shavkat Mirziyoyev conducted a series of reforms aimed at opening the country to external capital, including the transition to full convertibility of currency in September 2017, the publication notes.
For example, in March, the Asia Frontier Capital (AFC) fund, based in Hong Kong, successfully completed the first conversion and repatriation of funds from the sale of Uzbek shares for more than ten years.
Executive director of the AFC Thomas Hagger said that this was a "major milestone" for foreign investors. "Until now, repatriation has been possible on paper, but not in practice," he said. "That is why stock prices remained low, despite the growing interest in the history of reforms in Uzbekistan".
Fund managers hope that the next step will be to lift restrictions on the purchase of banking stocks, which account for almost two-thirds of free circulation on the Tashkent Stock Exchange. Currently, foreign investors can only buy shares of banks with a permission of the Central Bank, if they acquire 10% of the shares.
Mr. Nazirov noted that this issue is a priority for the Agency for capital market development. "We are very actively discussing with other parties how to remove this restriction," he says.
Mr. Hagger, in turn, notes that this will be a very big step for foreign investors, "if this really happens". Despite these barriers to entry, AFC has managed over the past six months to invest more than $800,000 in nearly two dozen Uzbek shares in sectors, including construction, natural resources and vegetable oil.
AFC is currently preparing to launch the first in the history of Uzbekistan specialized stock fund, which should be operational by the end of March. Hagger also noted that the project has aroused great interest from investors, mainly in Europe and the USA, but he notes that the initial size of the fund will be limited due to the lack of liquidity in the market.
While the market capitalization of the Tashkent Stock Exchange is close to $3 billion, the number of free float shares is less than $300 million.
"Every large firm in Uzbekistan is currently considering or working on issuing more shares in the local market," Nazirov says. "Unfortunately, to prepare companies for proper listing from the point of view of corporate governance, auditing IFRS (International Financial Reporting Standards), etc. – it will take time. There are no quick wins".
Politicians hope to speed up the process on the local corporate bond market of Uzbekistan. In December, the Ministry of Finance sold the first domestic sovereign bonds since 2012, collecting 600 million soums ($72 million) for a period of up to three years.
This was followed by the second issue on February 19, less than a week after a successful completion of the first sale of Uzbekistan's Eurobonds worth $1 billion.
Meanwhile, Nazirov is looking for ways to encourage Uzbek companies to enter the bond market. The agency is considering restrictive securities laws that prohibit firms from issuing more in bonds than in equity, and require provision of all corporate bonds. "We hope that at least half a dozen firms will have access to the local bond market by the end of this year," he said.
According to Isakov, more and more Uzbek enterprises can expect that they will follow the sovereign Eurobond market. "Large banks in Uzbekistan have already had credit ratings for some time, and some of them have begun preparations for a debut in the international market".