Icheri Shekher (inner city) in Baku is one of the favourite historical-architectural destinations of tourists visiting Azerbaijan for many years. Historic buildings, narrow streets, shops, ancient and modern types of restaurants, cafés and hotels will attract everyone. Within the framework of the media program "Friendly relations between Uzbekistan and Azerbaijan", Kun.uz invites you to a photo tour across Icheri Shekher.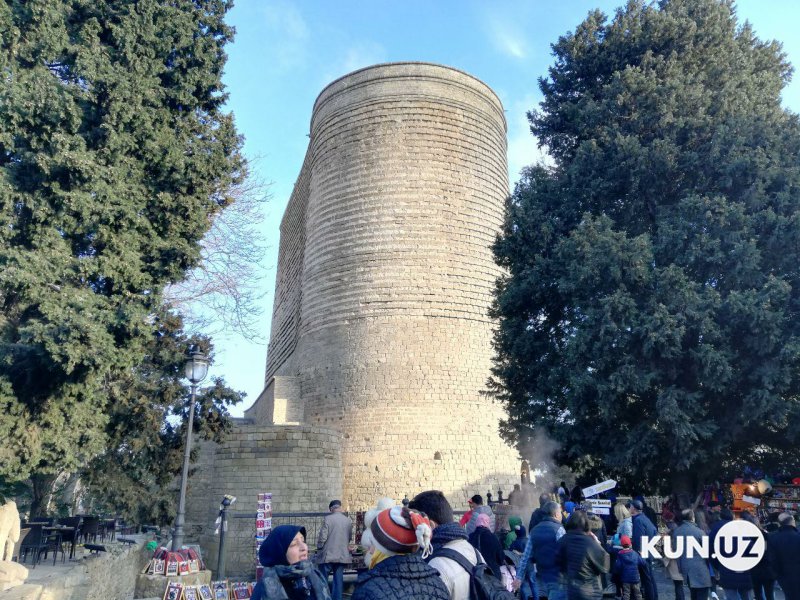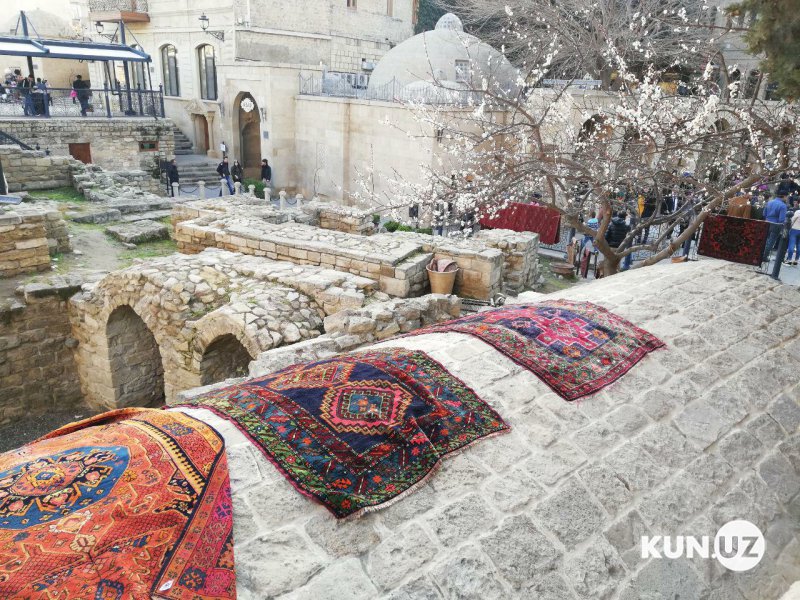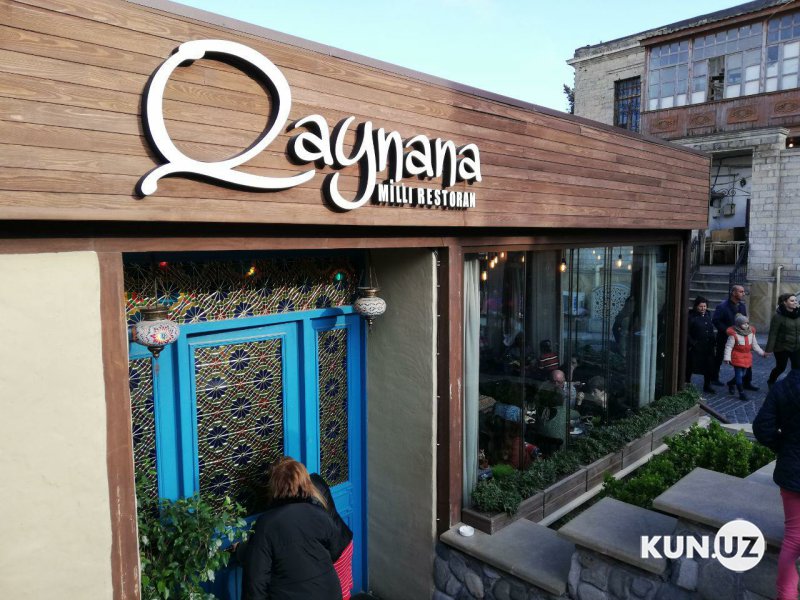 This historic site, located in the heart of Baku, is called "Old town" or "Inner city". Icheri Shekher is a "heart" of Baku.
Icheri Shekher is the most ancient settlement of Baku. It was proclaimed as a historic-architectural monument in 1977 and was included in the UNESCO World Heritage List in 2000.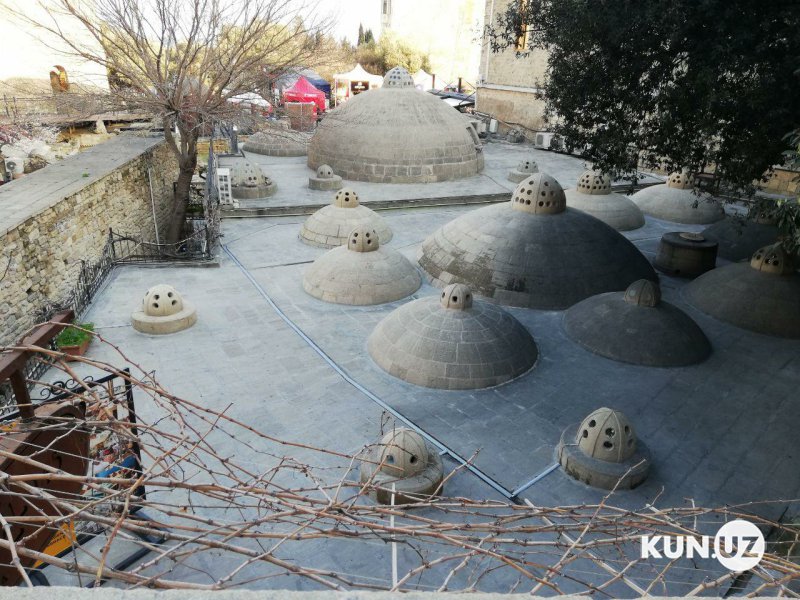 Some people also call the city a castle, as it is surrounded by fortification walls. In the city, people started to live since the Bronze Age. In the VIII-XI centuries, it became a permanent place of living.
There are hundreds of historical monuments in Icheri Shekher on the area of 22 hectares. Of these, 28 are at the state level, and 3 - world-class.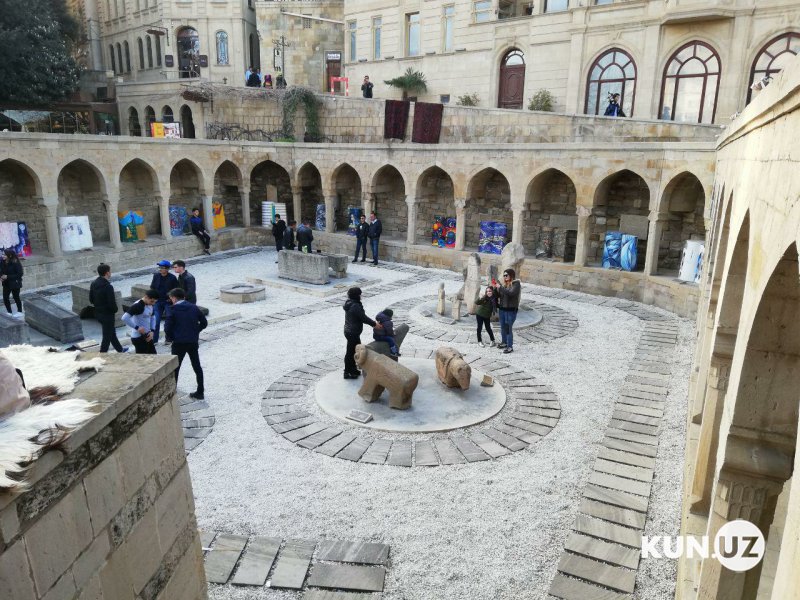 Across the fortified walls of the castle, many unique monuments have been preserved: the Palace complex of the Shirvanshahs, receptionist, Kyz Castle, mosque and the towers, the ruins of caravan hotels and baths, etc. Walls of the buildings are located very close to each other due to lack of land plots. There is no garden in the city, it consists of narrow and blocked streets.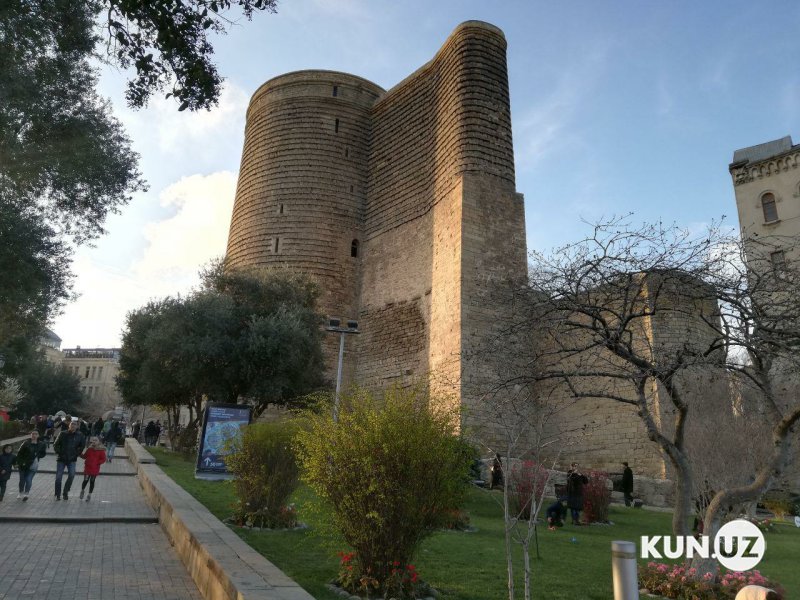 During the 15th century, the Shirvanshahs moved their capital from Shemahi to Baku, then massive construction began in the city. At that time the Palace of Shirvanshahs was built.
Walls of the castle are of great interest to many people. There were two such fortifications in Baku at the time, but at the beginning of the 19th century, the city grew so fast that it had to destroy the outer wall and build houses, so only the inner wall remained. 25 shrines and five gates have been preserved in it.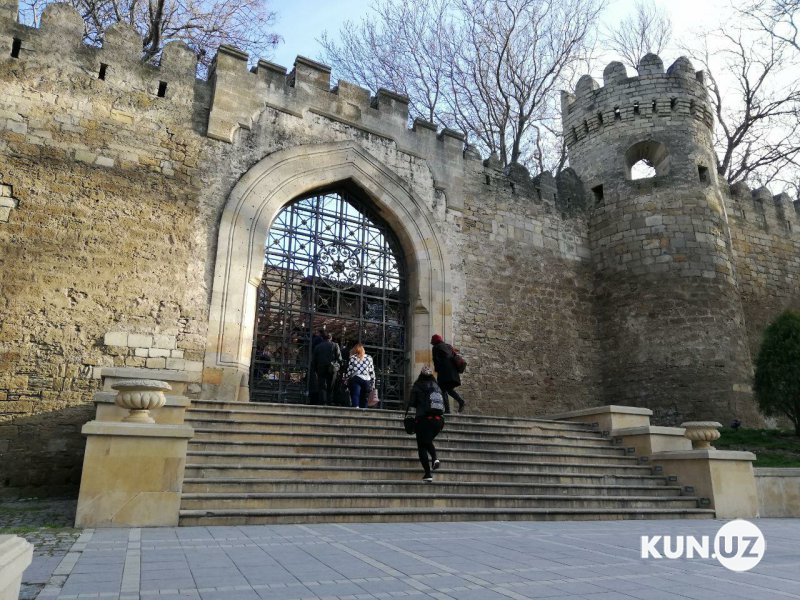 Reportedly, by the 1930's, the castle had more than 900 buildings, and only half of it has survived until the 21st century.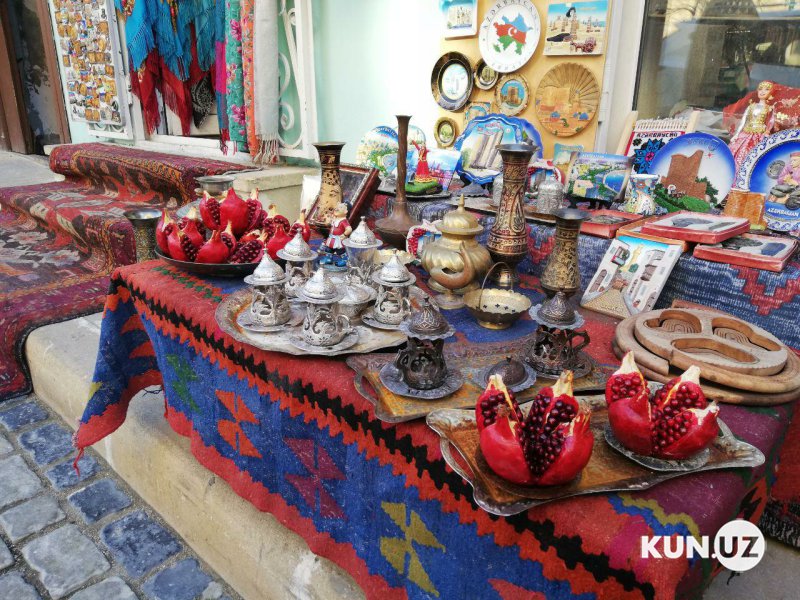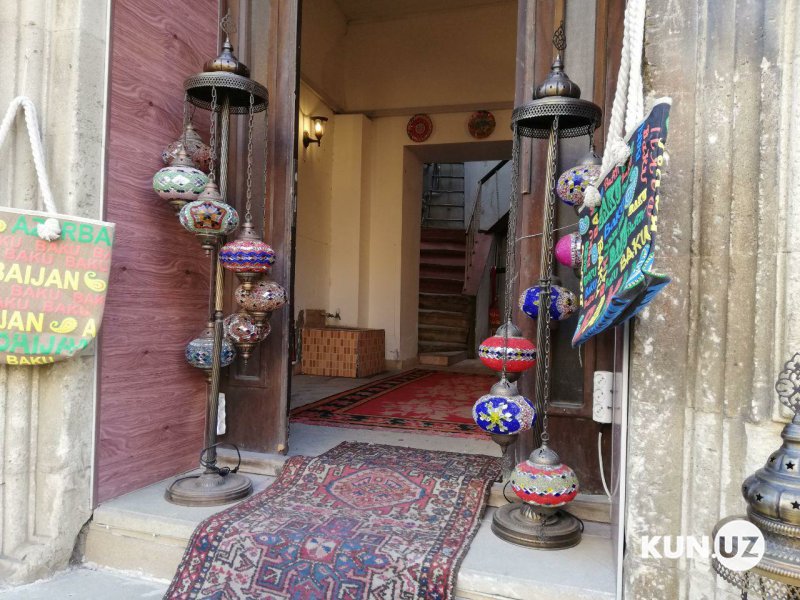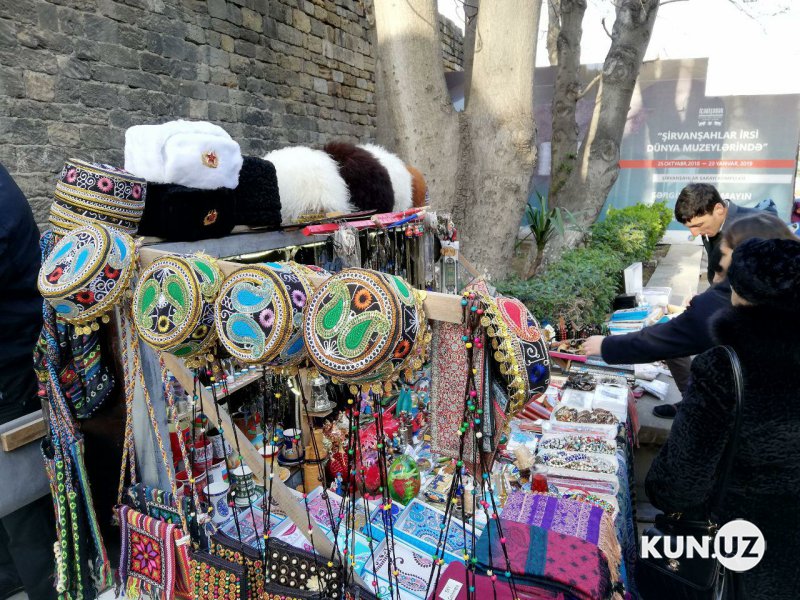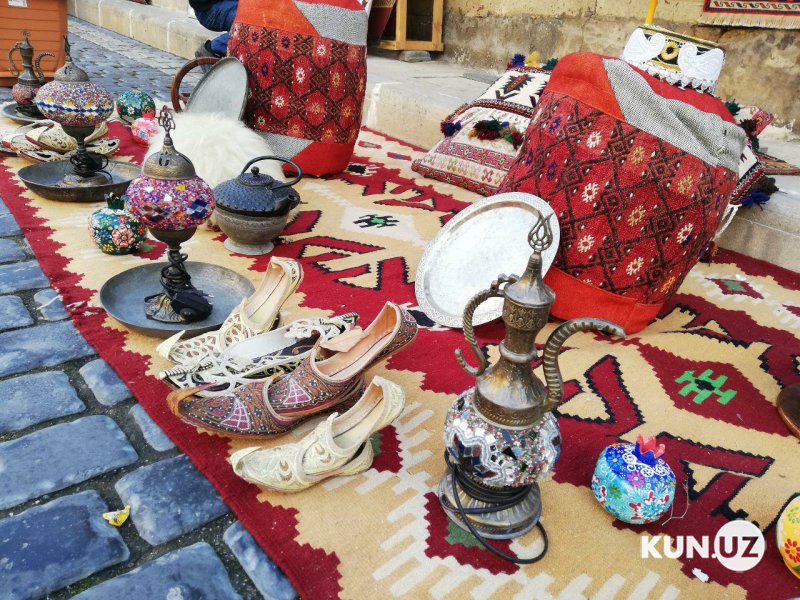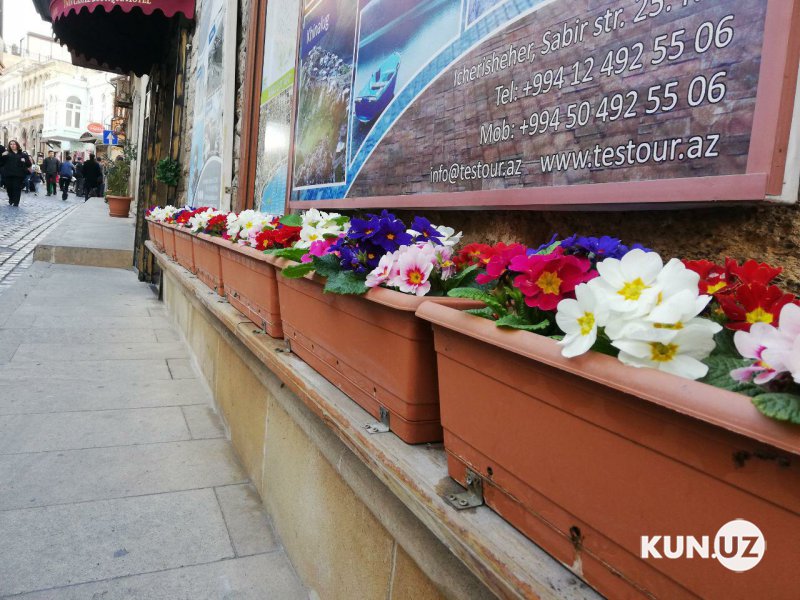 Walking across the city streets and shops, you never realise how the time passes. Various national craftsmanship products of Azerbaijan attract the attention of tourists and locals.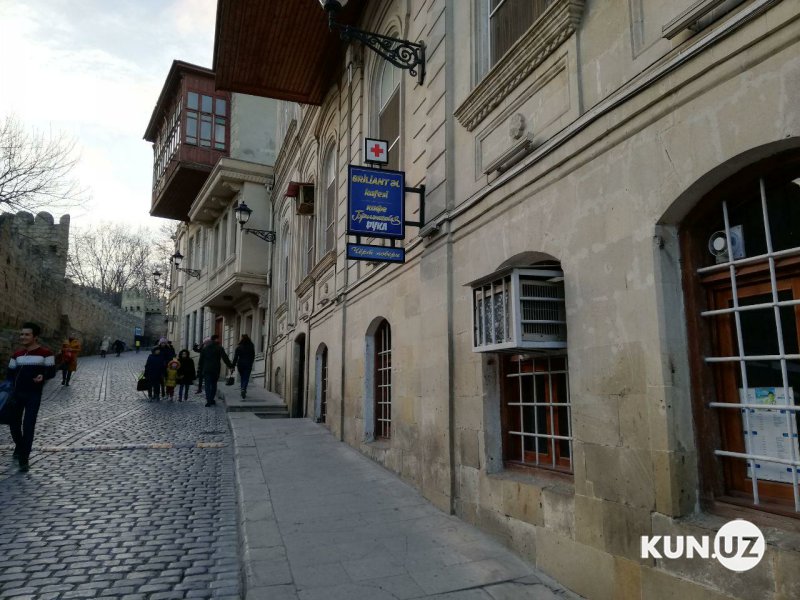 It is well-known that episodes of the famous film "Brilliantovaya ruka" ("Brilliant hand") were shot on the streets of Icheri Shekher, where tourists look for the scene and take pictures as in the film.