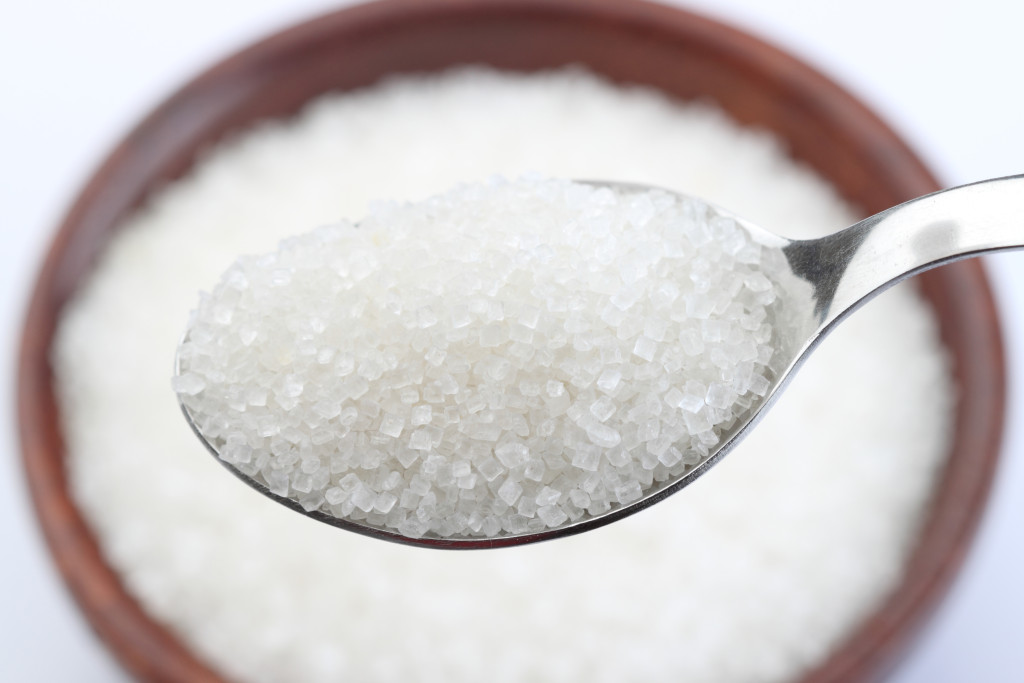 Uzbekistan has ceased to be the main buyer of Ukrainian sugar. It follows from the data of the National association of sugar producers of Ukraine "Ukrtsukor".
In March, Ukraine sold 30.2 thousand tons of sugar. The main deliveries were shipped to Azerbaijan (17%) and Tajikistan (14%). Uzbekistan's contribution accounted to 13%. For comparison, in March 2018, Uzbekistan imported 23.5 thousand tons of sugar from Ukraine. This is 50% of the country's total sugar exports.
In February, Uzbekistan, according to the "Ukrtsukor" report, did not hit the top three main buyers at all – the main shipment were delivered to Azerbaijan, the UK and Kyrgyzstan.
Earlier it was reported that the import of sugar declined several times. In January-February, the country bought foreign sugar for $18.3 million, which is almost 81% less than in January-February 2018.
Foreign sugar has been actively supplied to Uzbekistan after domestic sugar mills got up in 2017 and a zero rate has been set for imported sugar.
However, at the end of 2018, the benefits for imported sugar were reduced. If earlier all imported sugar was freed from customs duties, now this privilege is only applied to raw sugar without aromatic or coloring additives.
On the contrary, domestic sugar producers have been extended the VAT exemption until 2020 (initially it was until 2019). At the same time, domestic factories have revived.