Russia, Uzbekistan reach agreement on potential site for construction of NPP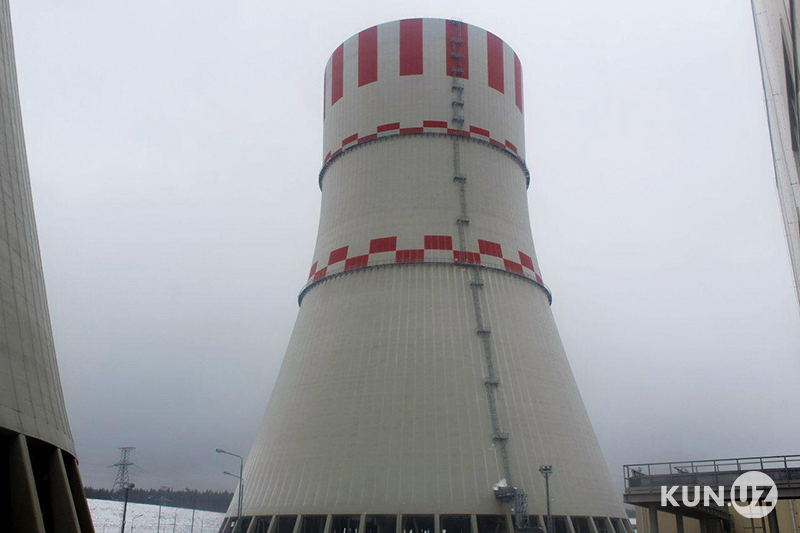 The site for the construction of the first in Uzbekistan nuclear power plant (NPP) under the Rosatom project has been agreed, Russian Foreign Minister Sergey Lavrov said on Thursday at a meeting with media representatives.
"As for the nuclear power plant, the President of Uzbekistan Shavkat Mirziyoyev expressed satisfaction with the development of this project, noted that agreement on the potential site is reached. This was an important phase in the work. In the near future, regular consultations will take place through the management of Rosatom with colleagues from the relevant Uzbek structure. The project is "on the move," he said.
According to the minister, the next consultations of the Rosatom management with colleagues from Uzbekistan will take place in the near future. An intergovernmental agreement between Russia and Uzbekistan on the construction of a nuclear power plant was signed in September 2018.
The project involves the construction of two power units with VVER-1200 reactors. In October 2018, during Vladimir Putin's visit to Uzbekistan, the presidents of the two countries launched the project. The first power unit of the station is planned to be commissioned before the end of 2028.