Senate approves the decision to change boundaries of Tashkent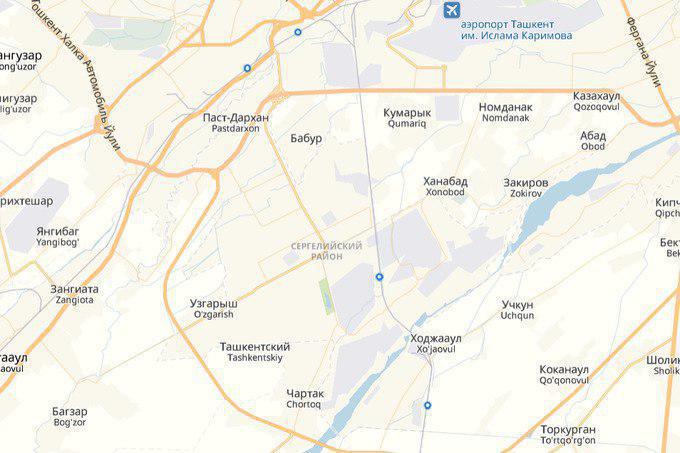 Today, May 3, at the XIX plenary session, senators approved the decision to change the borders of the Sergeli district of the city of Tashkent and Zangiata district of the Tashkent region, Kun.uz correspondent reports.
It should be recalled that on April 16, deputies of the Legislative Chamber of Oliy Majlis adopted a resolution on the expansion of the territory of Tashkent.
By the decree of the parliament's lower house, territories of the Sergeli and Zangiata districts were partially changed.
The village Uzgarish, which is located on the territory of Zangiota district, will become part of the capital's Sergeli district. Uzgarish includes 3 mahallas (Pastdarkhon, Yukoridarkhon and Toshkent) on an area of 428 hectares, including agricultural land - 111.1 hectares, land plots with private houses of the population - 102.8 hectares, land occupied by construction sites, streets, buildings and squares - 134.8 hectares, as well as land occupied by water, roads, and others - 78.4 hectares. The population is 5,824 people. Total number of families - 893.