In the Tashkent region, there are 869 general secondary education schools with 44,850 pupils. 53 of them were built between 1936 and 1960, and as of today their conditions have become inadequate for repairs. Khokim of the Tashkent region Gulomjon Ibragimov reported about it.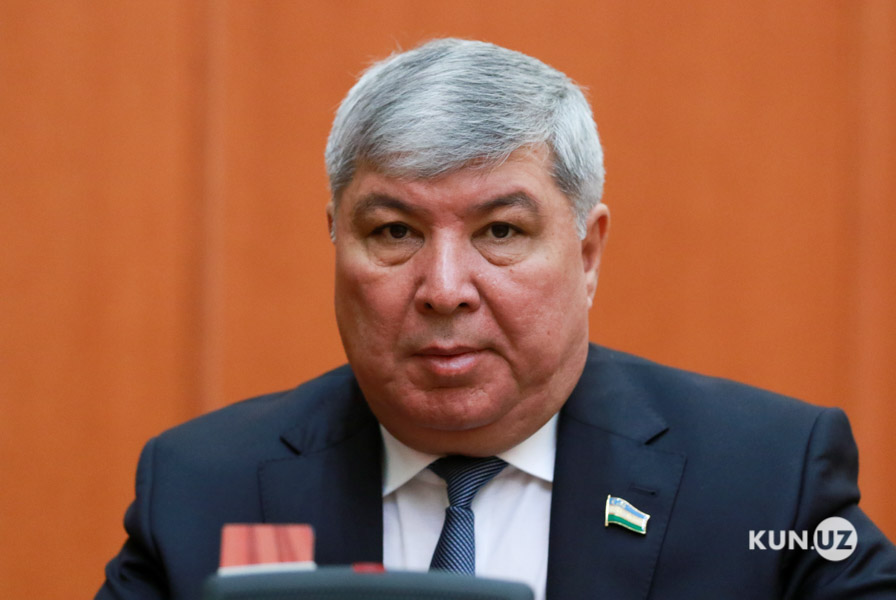 On May 4, at the XIX plenary session of the Senate, governor of the Tashkent region Gulomjon Ibragimov presented a report on development of the regions and activities of local councils of people's deputies. The governor, in his report, drew attention to the poor condition of public education.
In particular, the school Nr. 3, built in 1936 in Akkurgan district, the school Nr. 23 built in 1937 in the town of Kuyichirchiq, the school Nr. 30 built in 1958 in Bekabad district do not meet requirements. In addition, there are no gyms halls for sports games in 211 schools, 412 of them are not equipped with heating system, Ibragimov said.
It is noted that for the last two years in the region, in accordance with the investment program, 62 general secondary education schools have been renovated, and another 187 schools are in need of repair.
"There is a need to build additional academic buildings at 119 schools that are currently being operated with loads.
One of the problems in the field of education is the lack of equipment at physics, chemistry and biology classrooms.
There is a need for 551 teachers. Especially, 31 schools in our remote areas and mountainous villages are lacking of high qualified teachers of English, mathematics and computer science," the khokim said.
"If the Ministries of Public Education and Higher Education work in collaboration with local administrations on the issue of training personnel, only then we can achieve a positive result," he concluded.