Watergen to launch a production line in Uzbekistan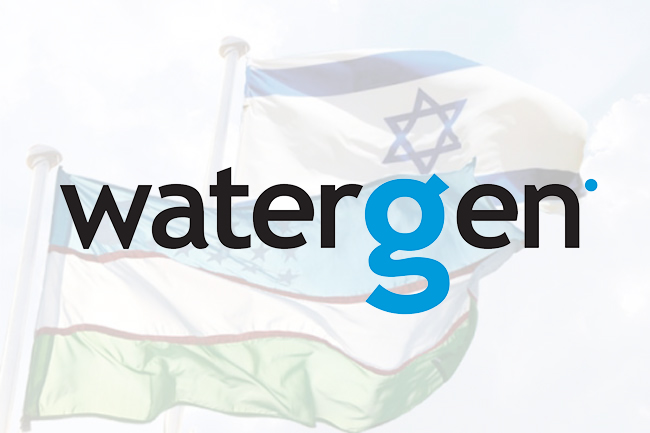 On May 3, 2019, the Embassy of Uzbekistan in Israel held talks with Mikhail Rutman, Vice President of the Israeli innovative company Watergen, which specializes in the production of installations for generating drinking water from air, the MFA's press service said.
During the negotiations, issues of establishing cooperation between Watergen and Uzbekistan, including the organization of a production line in the republic, were discussed.
As a first step towards long-term cooperation, an agreement was reached on testing the unit of an Israeli company in the arid climate of Uzbekistan.
With the assistance of our diplomatic mission in Israel and the Ministry of Innovation Development of Uzbekistan, in the near future, a Watergen pilot plant will be installed in the Bukhara region, capable of producing up to 900 liters of drinking water per day.
On May 12-16, 2019, Mikhail Rutman will visit Uzbekistan to hold negotiations and officially launch the trial project.