Ministry of Energy comments on the debt of Uzbekneftegaz to Lukoil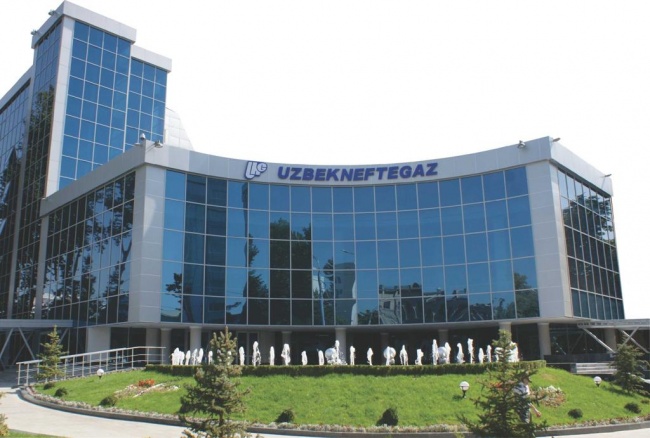 The situation with the debt of Uzbekneftegaz to Lukoil in the amount of about $600 million is under control, said the First Deputy Energy Minister of Uzbekistan, head of the agency Uzatom Jurabek Mirzamakhmudov.
"These are common relations of two companies, and they are regulated quite successfully on the basis of mutual understanding. There were periods when gas was directed to internal market due to increased consumption. But the situation is under control. It is being regulated in accordance with the consent of the parties. There are no problems with the so-called debt," Mirzamakhmudov told reporters.
Uzbekistan owes Lukoil about $600 million in gas supplies in 2018, while under a debt restructuring agreement, the Russian company pledged to supply gas to Tashkent at a discount, Azat Shamsuarov, a senior vice president of the mining company, said.
He stated that the debt was due to the fact that Uzbekistan took part of the gas to the domestic market, although the terms of the PSA provide for the export of the entire volume of gas produced in Uzbekistan.