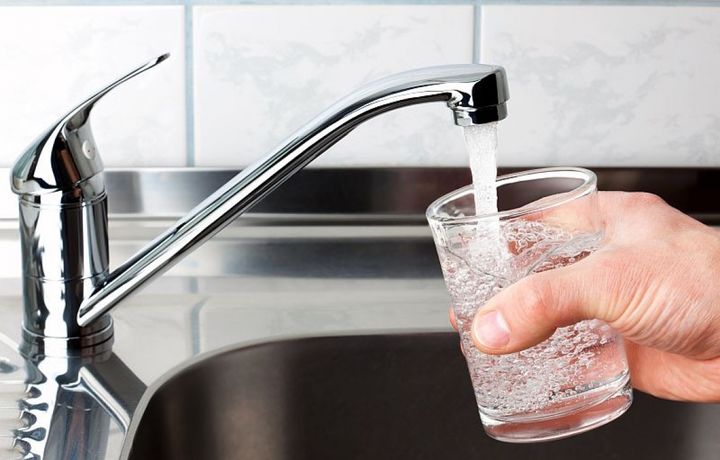 The antimonopoly committee helped Uzcarlsberg deal with erroneously charged water debts, according to a message in the Telegram channel of the department.
Uzcarlsberg appealed to the committee with a statement that the unitary enterprise "Toshkent suv taminoti" charged the company with over-indebtedness.
During the study it turned out that the enterprise unreasonably accused the company of not paying 142 million soums of debt. The committee has instructed to resolve the issue.
As a result, the erroneous debt was recalculated in favor of Uzcarlsberg.