President of Germany Frank-Walter Steinmeier to visit Uzbekistan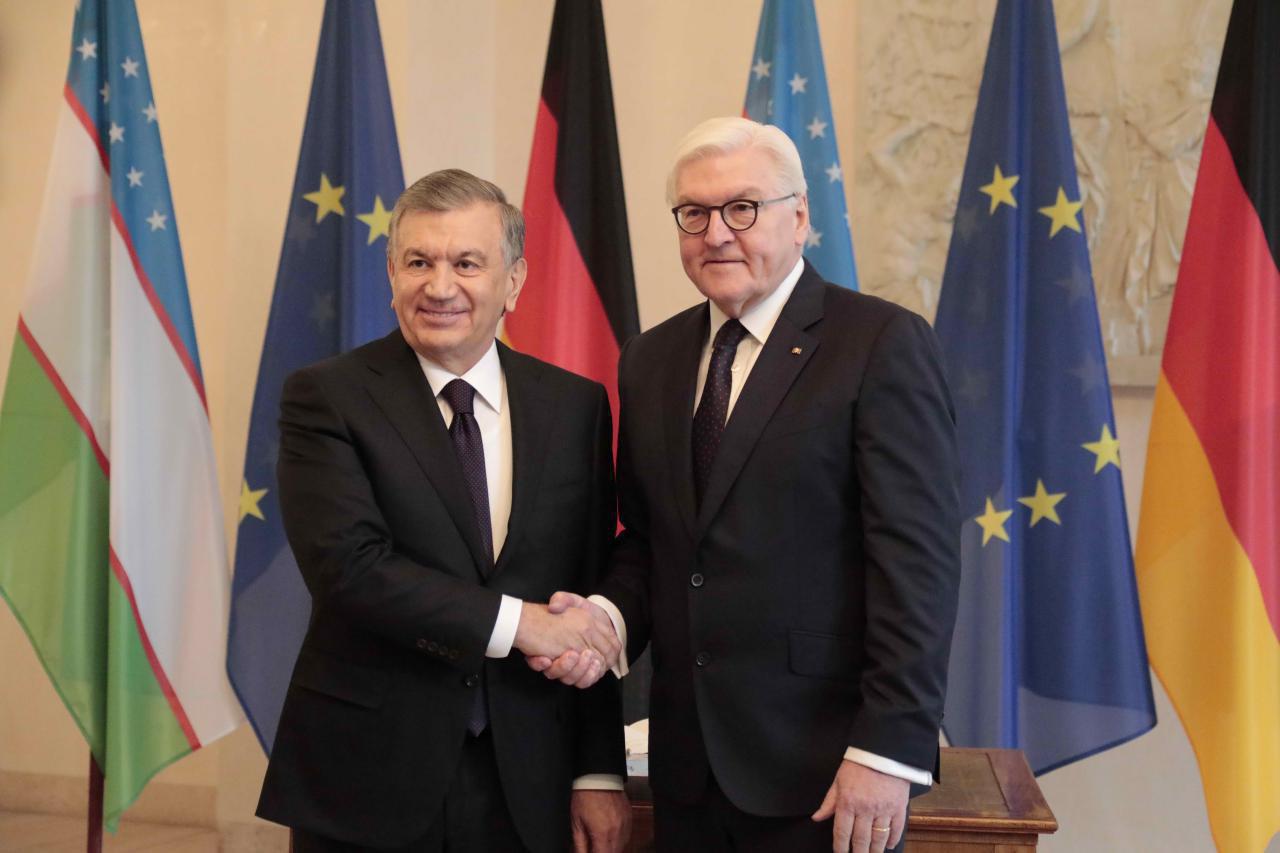 German President Frank-Walter Steinmeier will visit Uzbekistan at the end of May, Kun.uz correspondent reports from Berlin.
"The visit is intended to promote the intensification of the Uzbek-German cooperation in all directions. Given the processes of liberalization and modernization of the economy in Uzbekistan, as well as technological and innovative capabilities of Germany, we particularly look forward to further expansion of mutually beneficial cooperation in trade, economic and investment spheres," a representative of the Uzbek Embassy in Germany told Kun.uz.
He noted that the current visit of the President of Germany is, above all, an opportunity to continue the trustful and constructive political dialogue at the highest level begun in Berlin to further promote relations between the countries.
It should be recalled that during his official visit to Germany in mid-January, President Shavkat Mirziyoyev invited Frank-Walter Steinmeier to pay a return visit to Uzbekistan.
"I think this is in the interests of both parties, as the German President will be accompanied by numerous representatives of the business community during his visit," the diplomat added.
According to him, along with bilateral talks in Tashkent, familiarization with the sights of Khiva is also planned.