In Switzerland, there are a lot of places recommended for tourists to visit. The city of Lucerne and the Mount Pilatus adjacent to it are among them. Kun.uz would like to share the impression with its readers through videos and photos shot during the trip to the country of cantons, which is a part of the Alps mountain range.
Unique landscapes of the nature in Lucerne can hardly be found in other parts of the world. There are plenty of natural landscapes in the world, but most of them require a long distance to go. Also, an ordinary traveler who knows nothing about mountaineering has less opportunities to enjoy that beauty.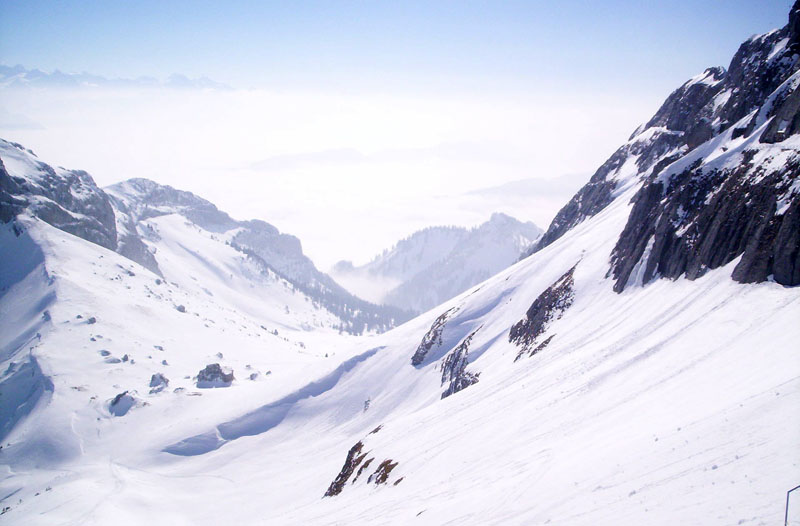 Mount Pilatus attracts tourists in the way of its uniqueness. Hotels overlooking the magnificent mountains here, attractions located at the height of over 2,100 meters above sea level, aerial cableways along the long stretches of huge rocks allow people to be instantly "absorbed" in the natural environment.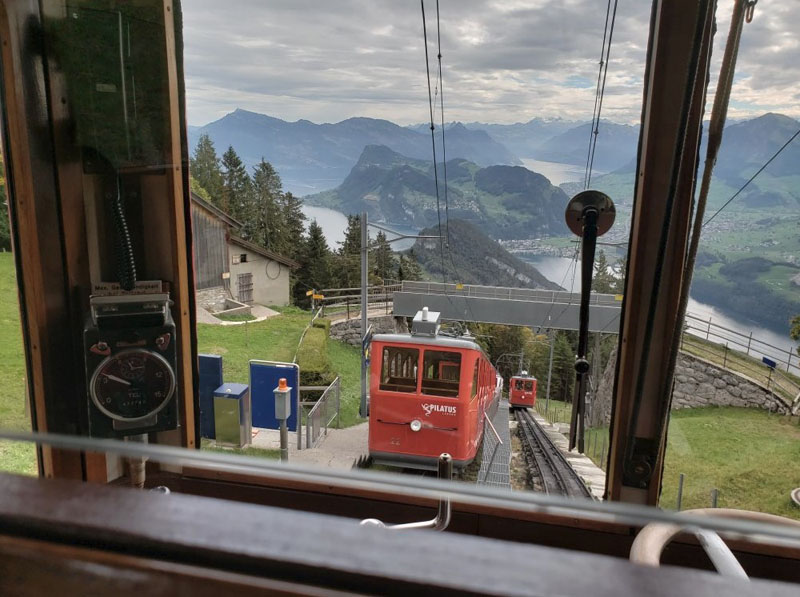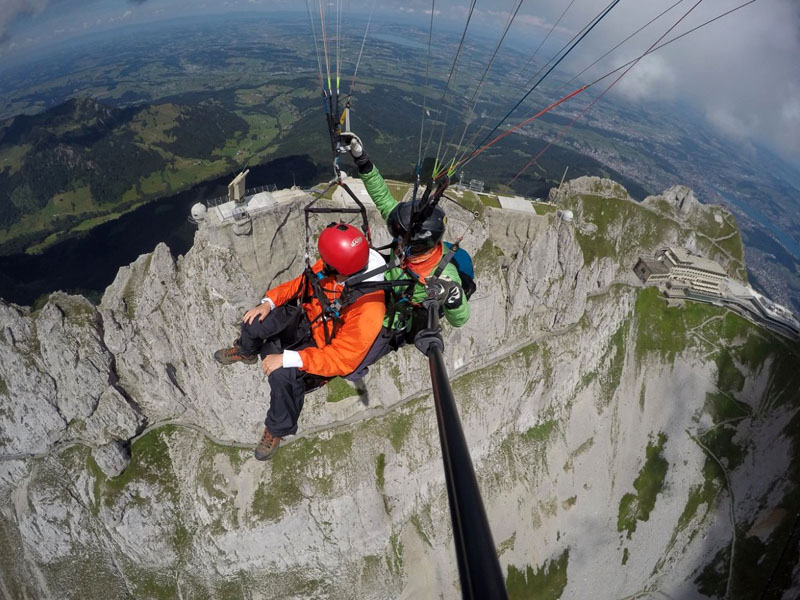 The establishment of the tourist constructions at the top of Pilatus dates back to the XIX century. In 1889, the first railroad with 4618 meters length was opened from the village of Alpnachstad to these mountains. Although 130 years have elapsed since then, it still remains the railroad that has the sharpest slopes in the world (48%). It has been more than a century for the construction of the aerial cableways and other tourist facilities that feature an amazing panoramic view of the Alps and Lake Lucerne.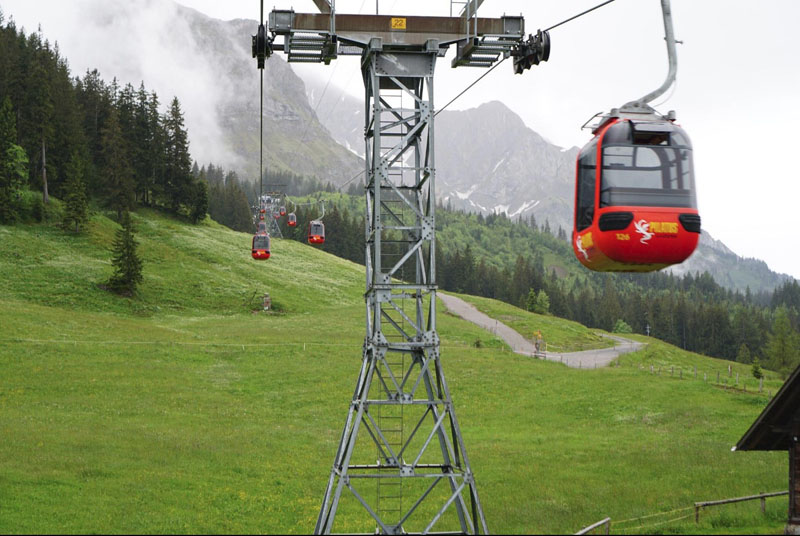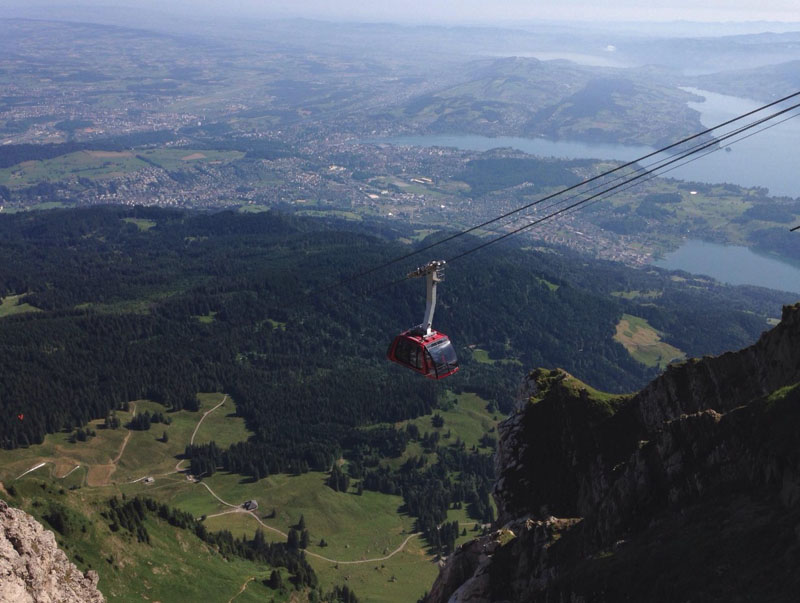 Below photos of the landscapes are shot by Kun.uz: