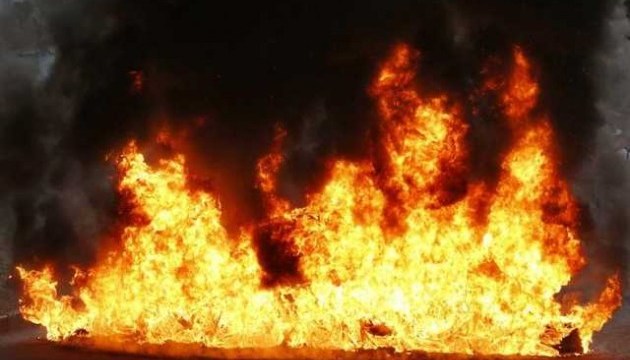 Fuel oil spilled from the tank led to a fire at the foundry-mechanical plant in Tashkent, there were no casualties, the press service of the Tashkent police department reported.
According to the press service, at 13:25 the service number "101" received a message about a fire on the territory of the "Molding-mechanical plant" in the Bektemir district of Tashkent.
"Thanks to the prompt actions of the fire safety officers, the fire was extinguished. There are no casualties," the message says.
It is known that a leak appeared in the tank with fuel oil, then there was a fire. Now the amount of the damage caused to the plant by a fire is being estimated.
Tashkent police department once again reminds residents of the capital about the fire safety rules.