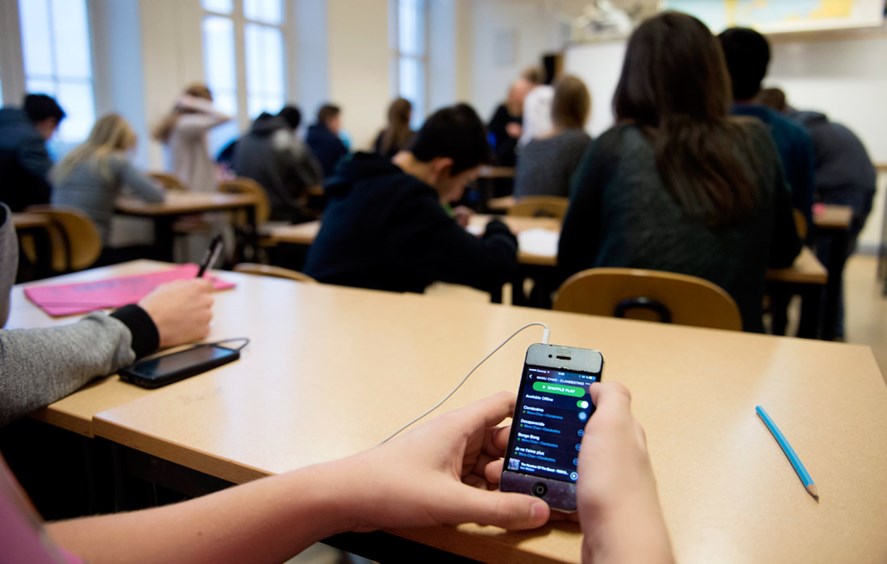 The Ministry of Justice issued a statement on when and how students can use mobile phones in the premises of universities and schools.
"Students are allowed to use mobile phones (calls, SMS, MMS, GPRS, Bluetooth, Internet, etc.) during their class hours at schools and universities only if it is extremely urgent. There may be cases they want to contact their parents, close relatives, school directors or staff. In such cases the above forms of interaction is permissible," the ministry said in a statement.
If such a need arises (using a mobile phone), students should make their way outside (to a corridor), answer the phone/make a phone call and then join the class.