Uzbekistan to support exporters through transport cost subsidies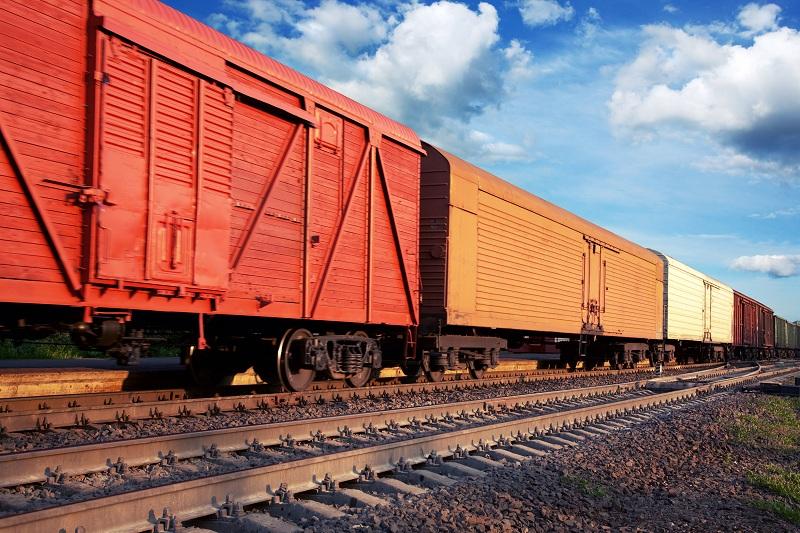 In order to support businesses, Uzbekistan will cover up to 50% of rail transportation costs of entrepreneurs when exporting products abroad, follows from the presidential decree.
"Introduce a mechanism to provide domestic exporters (their authorized representatives) with subsidies for compensation of up to 50% of the cost of transportation by rail when exporting products in accordance with an established order," the document says.
This support measure is not applied to export products to neighboring countries, unless envisaged by law.
The Export Promotion Agency under the Ministry of Investment and Foreign Trade of the Republic of Uzbekistan becomes the authorized agency for payment of subsidies at the expense of the state budget to compensate part of the transportation costs for export.
The Ministry of Investments and Foreign Trade was granted the right, in coordination with the Ministry of Finance and the Ministry of Economy and Industry, to make changes and additions to the approved order.