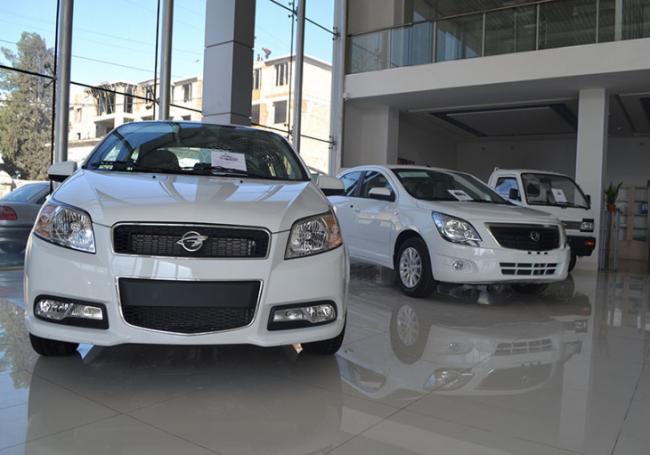 GM Uzbekistan has resumed car sales in Azerbaijan. At the first stage, the models R3 and R4 will be delivered to the country, then the model range will be expanded.
Previously, the company resumed car deliveries to Ukraine, the Republic of Kyrgyzstan, Belarus, Afghanistan, Tajikistan, and the Republic of Kazakhstan.
In the near future, GM Uzbekistan plans to master three new car models. This are Chevrolet Trailblazer, Chevrolet Equinox and Chevrolet Traverse.
The cost of starting the project is $500 million. The company plans to bring the level of localization to 50%.