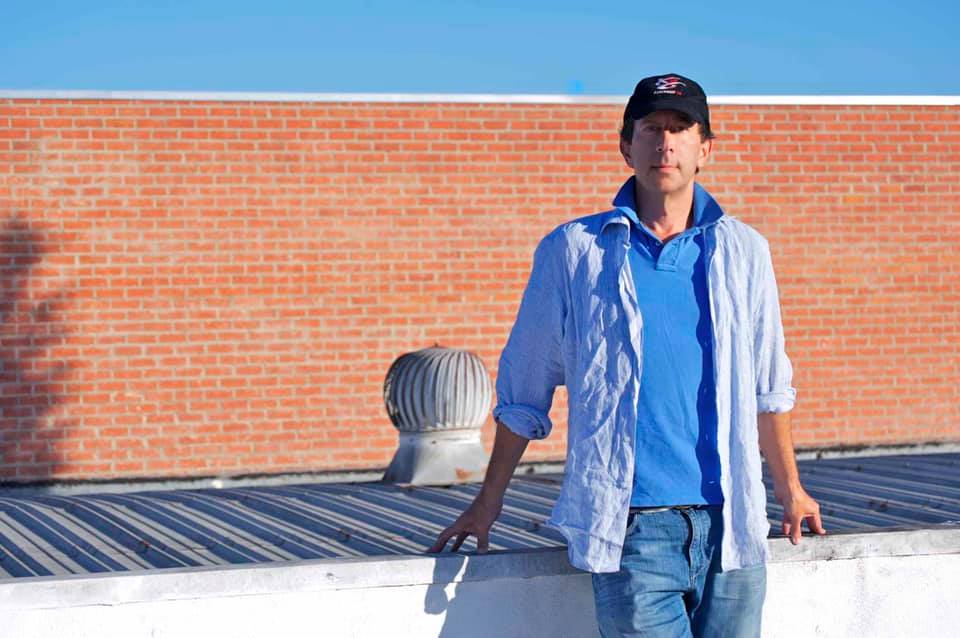 A famous American filmmaker Lawrence Alan Kasanoff, accompanied by members of the National Film Commission of Uzbekistan, visited Samarkand, Bukhara and Tashkent cities in order to select locations for his next film, the press service of the Commission reports.
It is expected that part of the filming of a new Hollywood blockbuster will be conducted in Uzbekistan.
The National Film Commission has taken the responsibility of organizing the shooting process in the cities of the republic and will accompany the American film crew throughout the shooting days.
Lawrence Kasanoff is known as the creator of the Mortal Combat franchise and producer of films such as "Terminator", "Lego – Star Wars". For the production of the film "Terminator 2: Judgment Day", he received an award from the American Film Academy. He is an executive producer of the film "True Lies" directed by James Cameron, in which Arnold Schwarzenegger starred. He is also a co-founder of the film company Lightstorm Entertainment, which was founded in 1990 in cooperation with film director James Cameron. The company was engaged in producing such films as "Titanic", "Avatar". Lawrence took part in the creation of more than 200 films and collected more than a billion dollars in the movie business.
It should be recalled that the National Film Commission of Uzbekistan, co-founded by the Youth Union, the National Agency "Uzbekkino" and the Center for Development of Cinematography, was established in 2018 by an order of the President of Uzbekistan. The organization is responsible for the development of cinema tourism, provision of organizational, production-technical assistance to foreign film companies in producing films on the territory of the republic, as well as the promotion of domestic films outside the country.