Uzbekistan is just looking at the processes going on within the EAEU – Dmitry Medvedev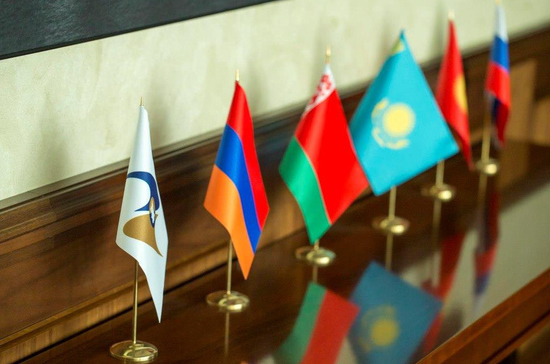 The Russian Prime Minister Dmitry Medvedev announced the openness of the EAEU in the matter of its expansion, TASS reports.
Nevertheless, discussing the likelihood of Uzbekistan joining the Eurasian Union, the Russian PM noted that this decision is an internal matter of each country.
"The doors of the Eurasian Union are open for our partners and there are certain advantages in this. Because in this case, certain privileges and preferences that exist for our Eurasian Union members begin to spread to the Eurasian Union participants," Medvedev said.
At the same time, he stressed that in the case of Uzbekistan, joining the EAEU "depends on the country's position".
"We have always proceeded from the fact that we do not force anyone. For the time being, Uzbekistan is just looking at the processes going on within the Union," he noted.
The Prime Minister added that inclusion of states in the Eurasian Union that have a transitional, complex economy entailed serious obligations.
Earlier, it was reported that Uzbekistan became the leader in the number of labor migrants who entered Russia. From January to September 2018, more than 3 million 400 thousand citizens of Uzbekistan arrived in Russia, including 1,573,791 people on working purposes.
If the country joins the union, then the Uzbeks will not have to file a patent for work in Russia. In 11 months of 2018, all migrants transferred 53.4 billion rubles to regional budgets. The largest contribution is made by migrants from Uzbekistan and Tajikistan, which accounted for 88% of patents registered for work.