Expert: Uzbekistan needs a wise approach to Chinese loans in order not to become dependent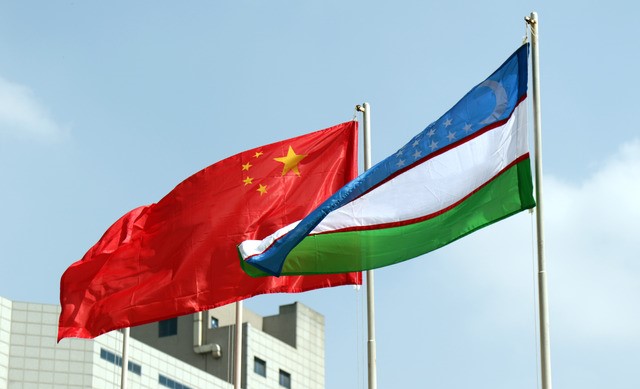 Uzbekistan will not fall into the debt trap of Chinese loans within the framework of the "One Belt, One Road" initiative if it makes a wise approach to borrowing, deputy director of the Institute for Strategic and Interregional Studies Sanjar Valiyev said.
"If we talk about the possibility of getting into credit dependence on China, then here we need to have a reasonable approach to borrowing," Valiyev told reporters.
According to him, when implementing the policy of attracting investments and loans, every state needs to think about the projects that have been realized with these funds.
"Uzbekistan pays special attention to this. We try to always implement those projects that are clearly economically justified and that are able to return the funds attracted to them. Thus, the country should avoid the risk of dependence on impracticable debt obligations," the expert explained.
He also noted that Uzbekistan from the very beginning supported China, as soon as it announced to start the "One Belt, One Road" initiative. Realizing its reforms, Uzbekistan is interested in taking advantage of all the opportunities offered by such a major initiative.
"Uzbekistan has not just joined and supports this initiative. We supplement it with our ideas and proposals, implementation of which contributes to our development. For example, thanks to the project, a railway was laid from Tashkent to the Fergana valley through the Kamchik pass, where the corresponding tunnels and infrastructure were built. Negotiations are underway on the construction of a direct railway link from Uzbekistan through the territory of Kyrgyzstan to China. This trilateral project will further strengthen the connectedness of our economies," Valiyev added.