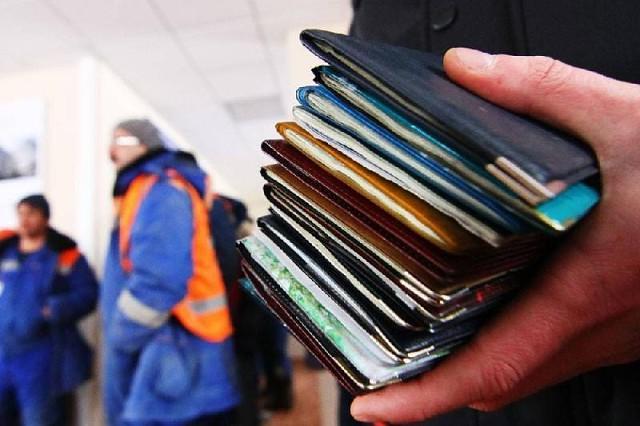 Twenty labor migrants from Uzbekistan were seized their passports and were not paid wages in Kazakhstan.
According to the MFA press service, Uzbeks from the Khorezm region arrived in Kazakhstan in early March to work in a brick plant. Their national passports were allegedly taken away for temporary registration and employment permits. The owner of the plant did not pay salary to migrants and refused to return their documents. Therefore, they appealed to the law enforcement bodies.

This became known after the migrants posted an appeal with the request for help on social networks. An employee of the General Consulate of Uzbekistan in Almaty visited the village of Mynbayevo, Zhambyl district of the Almaty province to verify the information.

On the fact of hiring foreign labor forces illegally, a criminal case has been initiated, the MFA noted. The citizens of Uzbekistan are currently at the reception-distribution center No.1 in Kaskelen, they will have to participate in investigative actions.
The consular-legal department strongly recommends that compatriots traveling abroad should not, under any pretext, hand over their IDs to outsiders.