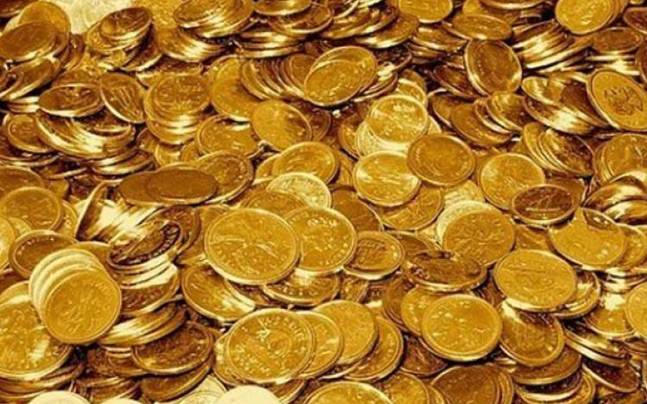 From June 26, the Central Bank of Uzbekistan introduces new prices for commemorative coins made of precious metals.
On the official Telegram-channel of the regulator, it is reported that one gold coin will cost 15.2 million soums. Thus, over the week it has risen in price by 900,000 soums.
The cost of the silver coin will be 263,000 soums, which is 9,000 less than a week earlier.
It should be recalled that the Central Bank as a pilot project issued commemorative gold and silver coins. Two types of gold and 14 types of silver coins made from 999.9 sample metals and weighing 31.1 grams, issued in 1994-2009, are on sale.
The total number of coins put up for sale is 1,900 gold and 6,900 silver.