EU voices commitment to support Uzbekistan in its integration into global market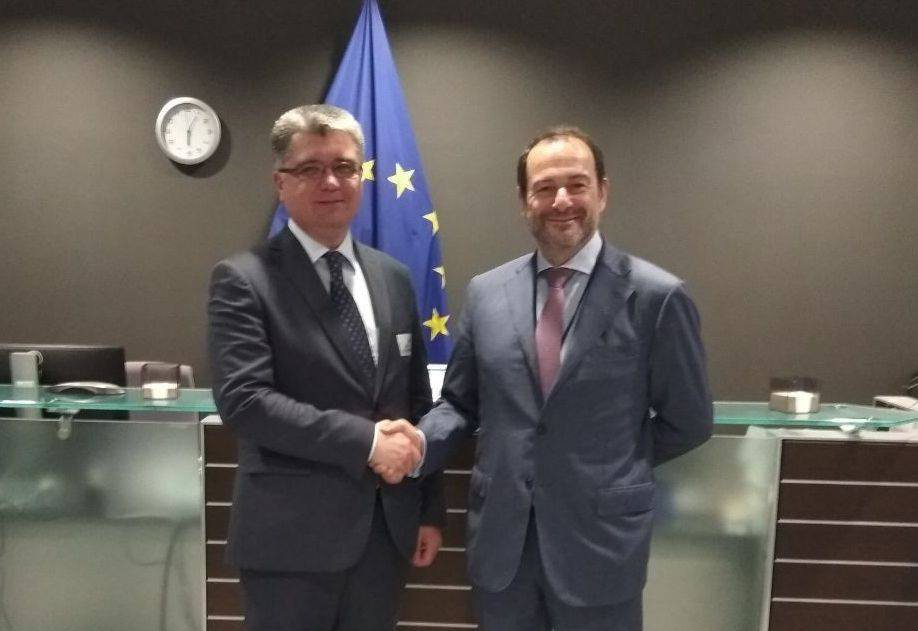 On June 25-26, 2019, the second round of negotiations on the Partnership and Cooperation Agreement (PCA) between the EU and the Republic of Uzbekistan took place in Brussels, the press service of the MFA reported.
During the event, the parties were able to consider the important aspects of the document, aimed at bringing the relations between Uzbekistan and the European Union to a qualitatively new level.
The provisions discussed by the parties within the framework of the PCA are consistent with the goals and objectives outlined in the Country Development Strategy adopted in 2017-2021 by the initiative of President Shavkat Mirziyoyev.
The EU voiced its commitment to supporting reforms in Uzbekistan, including the development of a diversified and competitive economy, the country's integration into global market, and the improvement of the business and investment environment.
The working group will continue negotiations on trade issues until June 28. It is planned to hold two more rounds of negotiations this year - one in the city of Tashkent and the other in Brussels.