Kun.uz editor-in-chief awarded "Shukhrat" medal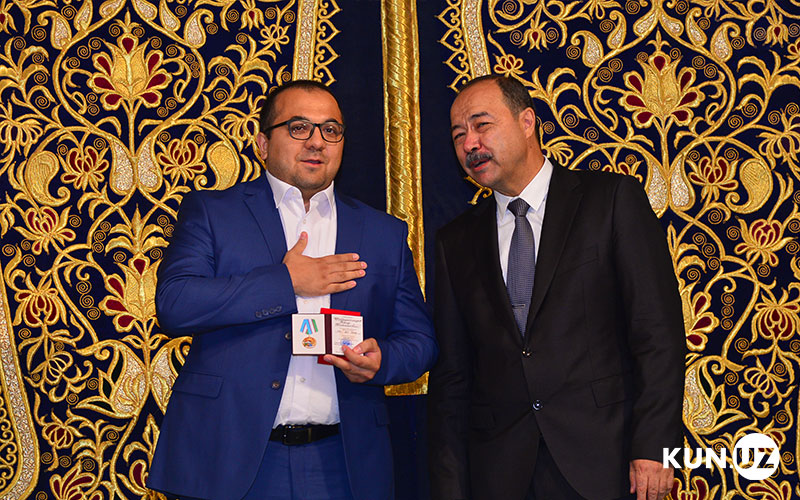 In accordance with a presidential decree, the editor-in-chief of Kun.uz Umid Shermukhamedov has been awarded with the medal "Shukhrat".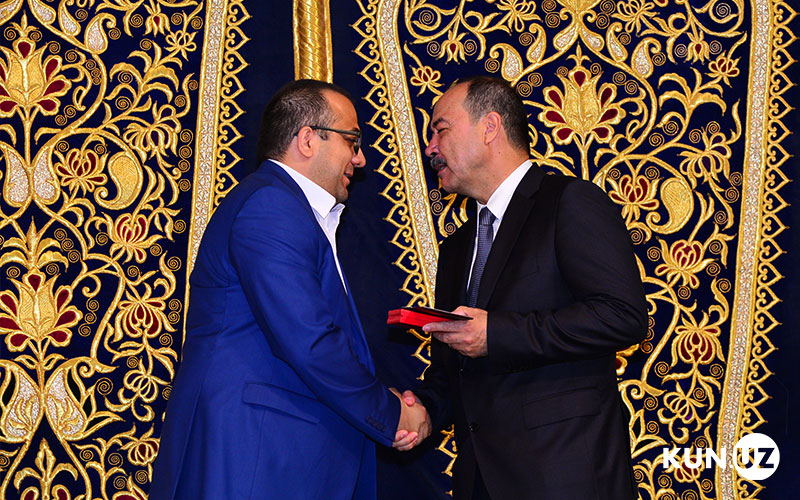 Today, June 27, in honor of the Day of press and media workers, employees of the press and media were awarded in accordance with the corresponding decree of Shavkat Mirziyoyev. Awards to journalists and bloggers were presented by the Prime Minister Abdulla Aripov.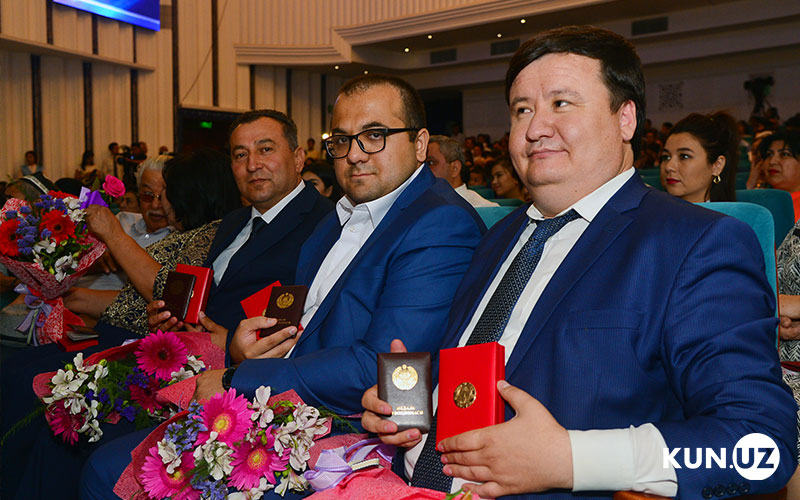 Among online publications, the editor-in-chief of Xabar.uz Abdugani Abdurakhmonov was also awarded the medal "Shukhrat", and the chief editor of Gazeta.uz Azamat Atajanov – the order "Dustlik".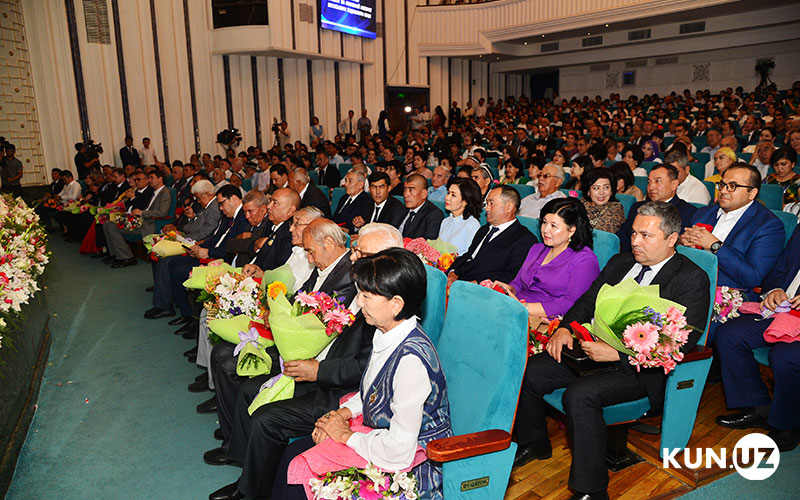 In addition, the editor-in-chief of the online publication UzNews.uz Bekzod Yusupov was awarded the medal "Kelajak bunyodkori".