On June 25, 2019, the Permanent Representation of Uzbekistan to the UN Office and other international organizations jointly with the diplomatic missions of Spain, the European Union, Saudi Arabia, as well as the International Trade Center WTO/UNCTAD, the UN Peace Institute and the UNESCO Office organized a briefing on the topic "Promoting peace, culture and human rights through international commerce".
The event was held within the framework of Uzbekistan delegation's participation in the 41st session of the UN Human Rights Council (Geneva, June 24 - July 17, 2019).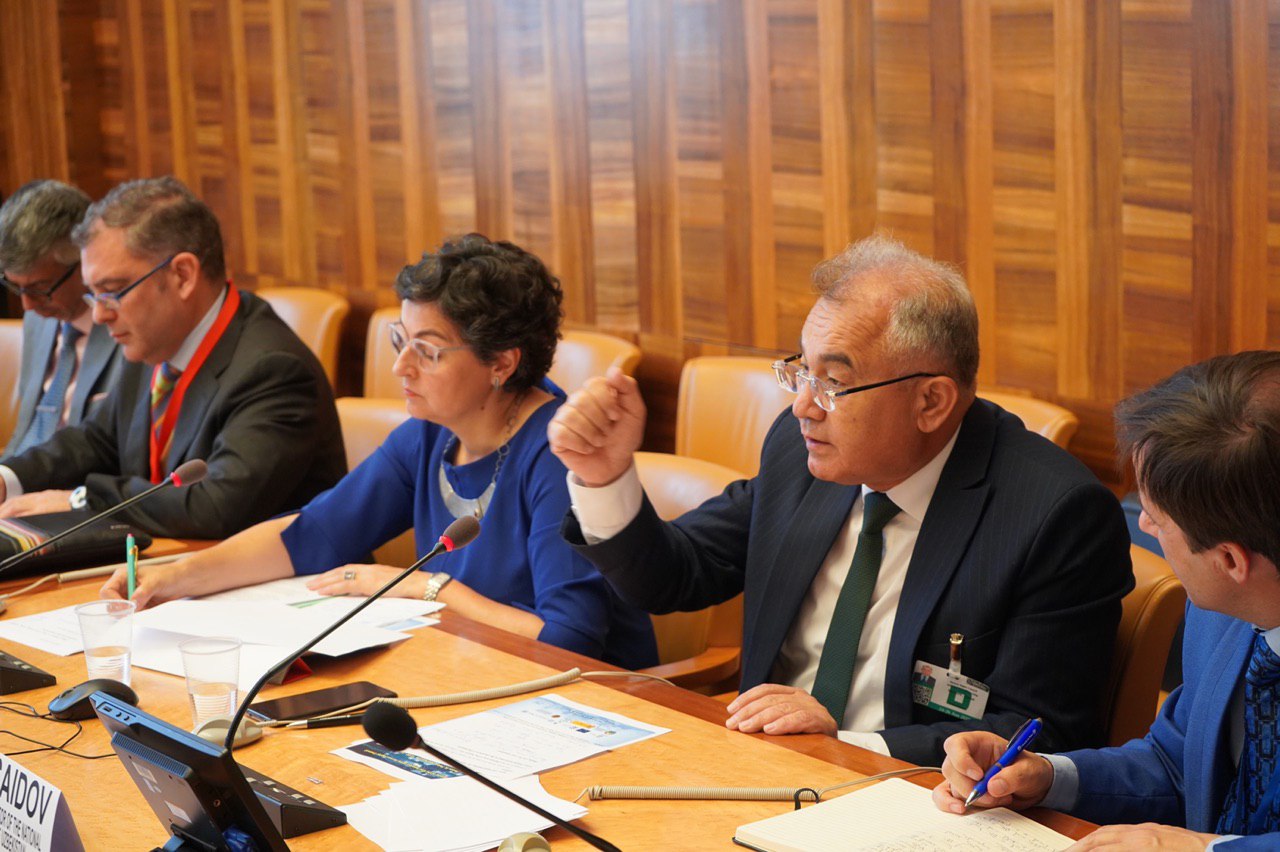 The briefing participants were thoroughly informed about the measures taken under the leadership of President Shavkat Mirziyoyev to promote and protect human rights, as well as create necessary favorable conditions for doing business in our country.
It was especially noted that in Uzbekistan, the issue of ensuring human rights is being considered in continuous connection with the need to develop trade. The focus of all reforms is the interest of every citizen of our republic. For the first time in the history of our country, the Institute of Business Ombudsman was established. The Republic has intensified the process of its entry into the World Trade Organization. All transformations carried out in the country are fully consonant with the UN Sustainable Development Goals.
It was emphasized that Uzbekistan has adopted more than 70 basic documents on human rights and is a party to 10 fundamental international agreements of the United Nations in this field.
Practical measures for the establishment of the Committee on women's rights and gender equality, drafting of two laws on gender equality and domestic violence deserved a special assessment at the meeting.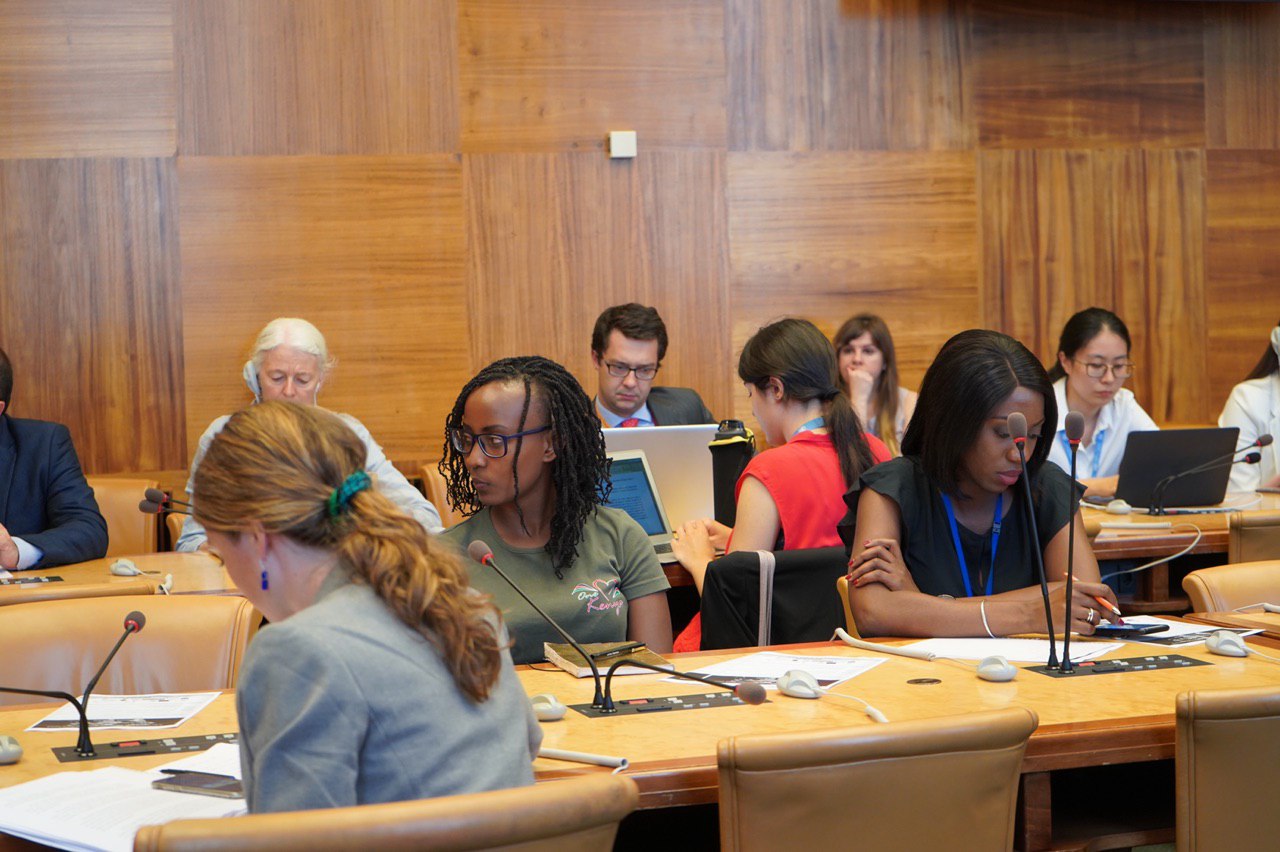 In addition, after the election of Tanzila Narbayeva as the Senate Chairman, Uzbekistan became the 56th country in the world, the highest legislative body of which is headed by a woman. This is fully consistent with the highest standards of the UN system for gender balance and equal rights and opportunities for women.
Participants were also informed about the intentions of Uzbekistan to nominate members for the Human Rights Council for 2021-2023 and voluntary commitments of the Uzbek side if elected to this authoritative human rights mechanism of the UN system.