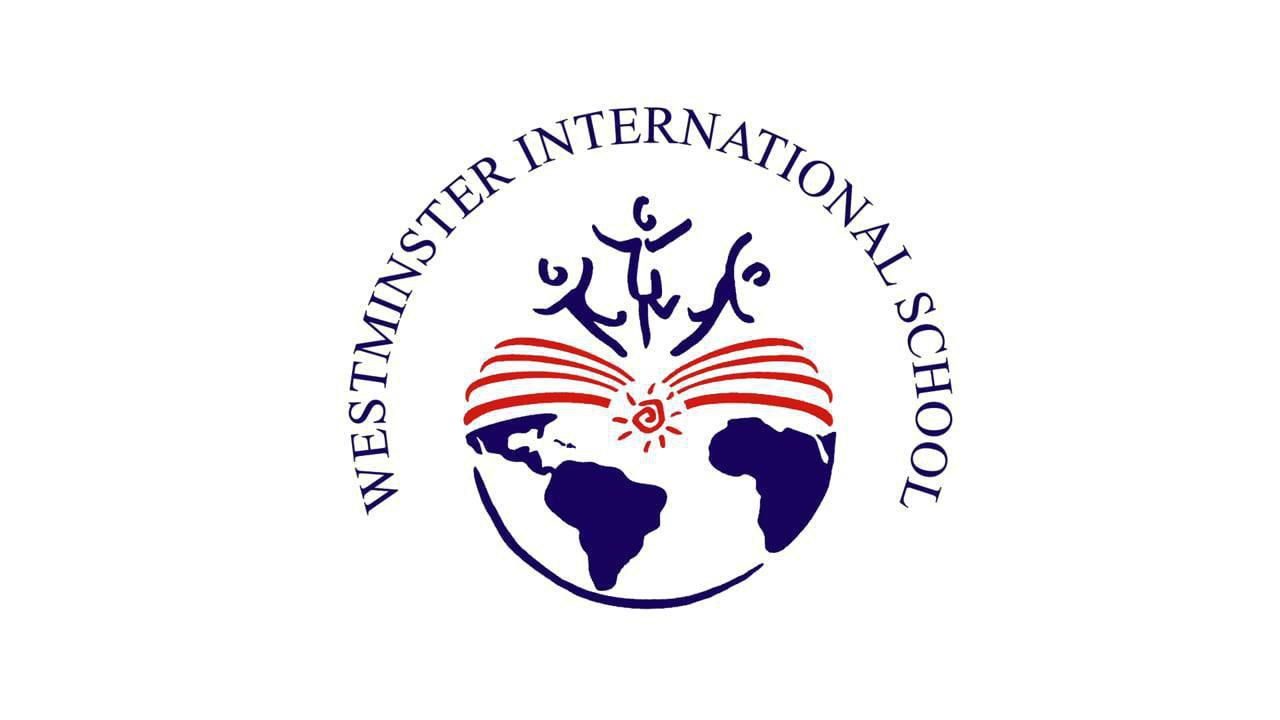 In accordance with a government decree, Westminster International School is established in the city of Tashkent, the Justice Ministry reported.
The document defines the main objectives and directions of the school.
Among them are the identification, selection and training of talented children, organization of in-depth study of humanitarian, natural and exact sciences, development of foreign languages and information-communication technologies by students, creation of necessary conditions for the development of their creative thinking.
The school is a non-state educational organization, educational process at school is carried out in English according to the curriculum and programs developed jointly with foreign educational institutions.
Graduates of the school, along with a state-approved education certificate, receive a diploma of a relevant international level program, which provides an opportunity to enter leading foreign higher educational institutions.
The procedure and rules for admission to school are determined by agreement with foreign partners. Training is carried out on a tuition fee basis.