In May of this year, representatives of the Tashkent regional territorial administration of the Antimonopoly Committee considered an application of the "Colgate-Palmolive" (Colgate) company for a trademark against the LLC "Torimed Pharm" (Galaxy). The case was studied and decided by the relevant commission.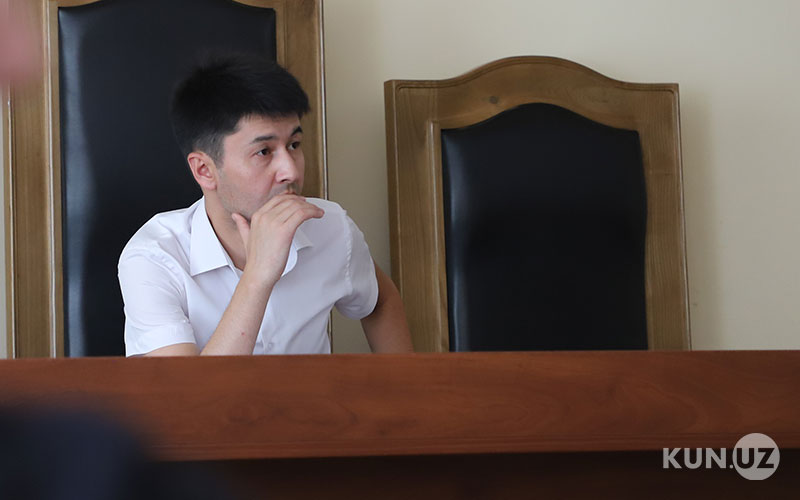 According to it, the LLC "Torimed Pharm" (Galaxy) was accused of violating the requirements of the law "On competition". It was found a fraudulent competitor on counterfeiting part by means of copying individualizing elements of the competitor's product.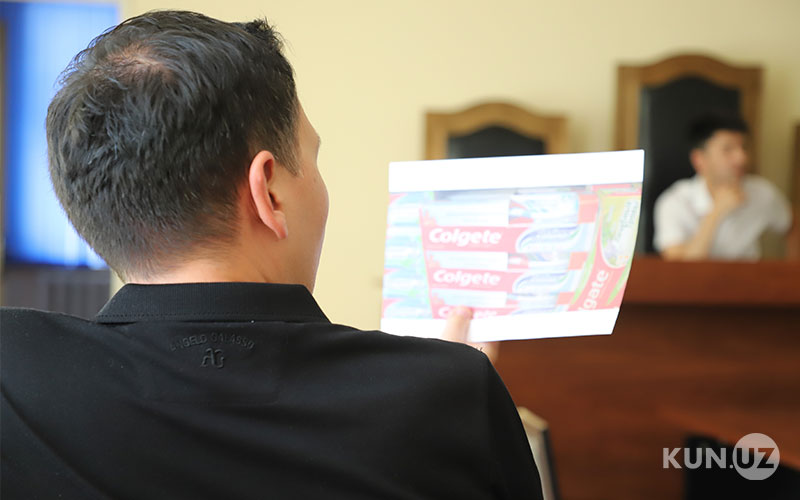 Also, the company was instructed to eliminate the situation with law infringement and prevent similar mistakes in the future. In case of disagreement with the resolution, the right to appeal to the court was explained.
The LLC "Torimed Pharm" (Galaxy) disagreed with the resolution and appealed to the court.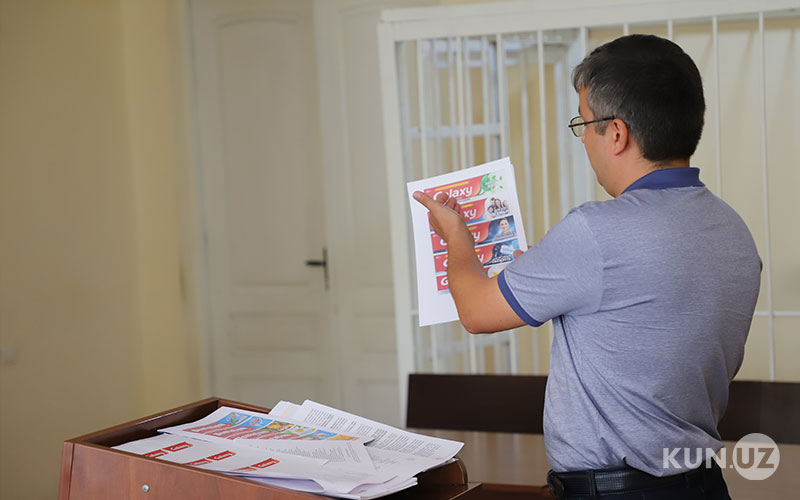 Currently, the case is under consideration at the Yunusabad district administrative court. The LLC "Torimed Pharm" (Galaxy) asked the court to find that actions (non-activity) of commission members are illegal, the relevant ruling and decision of the special commission is invalid.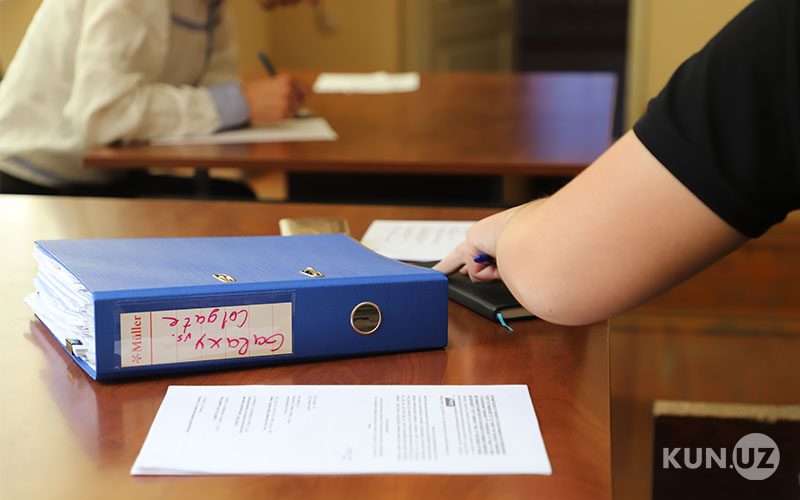 Currently, such questions as whether or not the Galaxy trademark is really similar to the Colgate trademark, LLC "Torimed Pharm" (Galaxy) is really a fraudulent competitor, are being reviewed in the court. The parties are presenting their arguments. The court trial was postponed until next week.