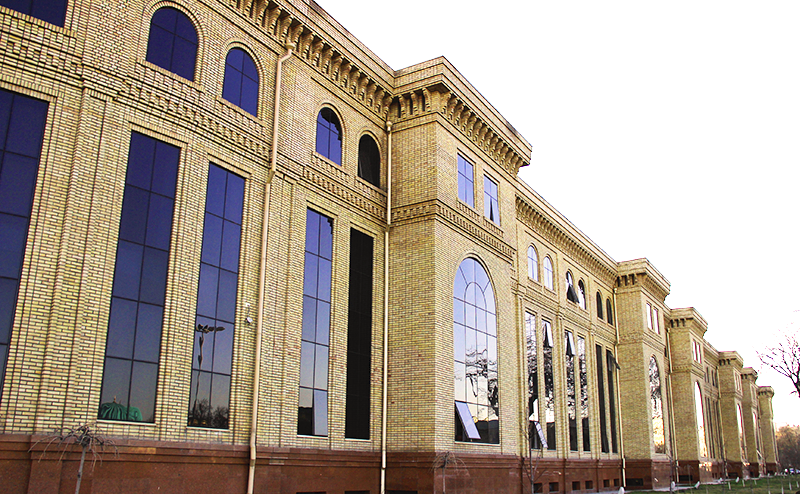 Internet tariffs for operators and service providers have been reduced more than three times compared to the previous year, noted on the website of the Ministry for Development of Information Technologies and Communications (MITC).
According to the ministry, if last year only 2,300 km of fiber-optic communication lines were laid, in the past five months, this figure has nearly tripled (more than 6,000 km). Over the past six months, 1,245 schools, 734 pre-school educational institutions and 349 healthcare facilities have been connected to data networks. By the end of the year, it is planned to connect 5,000 social facilities to the Internet.
In addition, this year more than 1.4 million ports of broadband access were commissioned, and 690,000 subscribers were connected. Mobile operators have built around 2,000 base stations.
Earlier, the commercial director of "Uzbektelekom" Alisher Zufarov confirmed that the Internet speed in the country has increased 10 times. Now, according to him, it is necessary to modernize communication lines.
"JSC "Uzbektelekom" modernized the complexes of the International Packet Switching Center. Thus, the total bandwidth of the international Internet channel has been expanded from 110 to 1,200 Gbit/s. This means that the Internet speed in Uzbekistan has increased tenfold. And now we need to modernize communication lines and other Internet devices to be aligned with the new capabilities," Zufarov said.