US Securities and Exchange Commission to support capital market development in Uzbekistan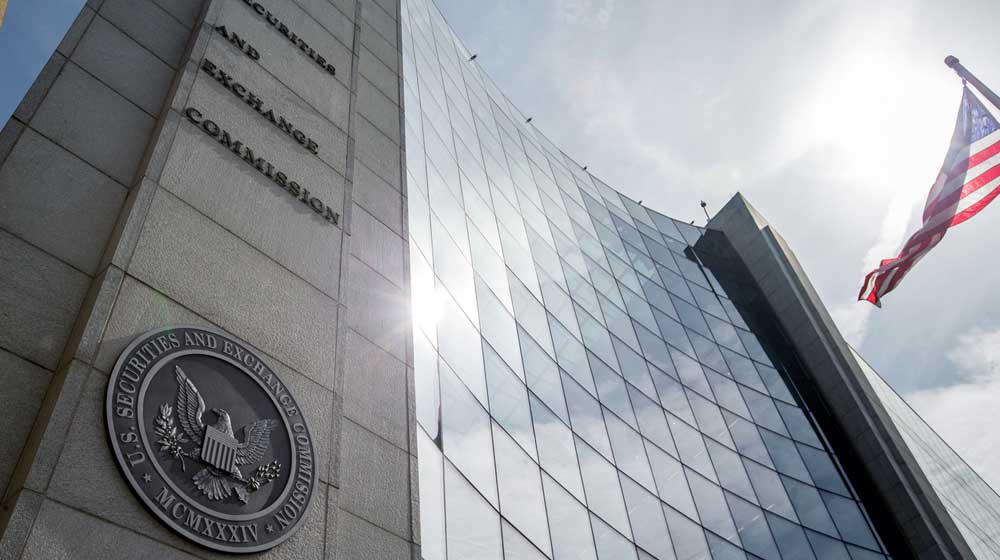 In Washington, the Ambassador of Uzbekistan Javlon Vakhabov met with representatives of the US Securities and Exchange Commission (SEC), as well as the US Financial Industry Regulatory Authority (FINRA) Gloria Dalton, Scott Birdwell and Erin McCartney, the press service of the MFA reported.
The goal of the negotiations was to implement technical assistance programs, attract highly qualified consultants to train employees of stock exchanges and securities specialists, improve legislation regulating the capital market, and also establish partnership with the newly created Capital Market Development Agency of Uzbekistan.
As a result of negotiations, a solid assurance was received from the SEC and the FINRA on readiness to provide technical and advisory assistance in such areas as improving the laws of Uzbekistan governing various aspects of the securities market, capital and entrepreneurship, and increasing human resources, including through international financial organizations, foreign regulators and stock exchanges.
The SEC, which is the main US government body responsible for supervising and regulating the US securities market, in particular, expressed its readiness to introduce advanced methods in Uzbekistan that can inform investors about the situation on stock and securities markets. The commitment of the Commission's leadership, together with the US Treasury, to continue to assist in implementation of technical assistance projects in the areas of fiscal, monetary policy, banking, and other areas was confirmed.
In order to establish partnership and discuss prospects for bilateral cooperation, the SEC delegation plans to visit Uzbekistan on July 8 to meet with representatives of relevant departments of the republic.
During the meeting with representatives of the FINRA, the American partners, stressing that this structure is a private corporation with the status of "self-regulatory organization" to monitor compliance with the rules of trading in the OTC and the securities market, expressed interest in establishing partnership with the Agency for Development of the Capital Market of Uzbekistan in order to introduce advanced methods in the republic to regulate the capital market, creating a similar independent, non-government self-regulatory body, as well as implementing technical assistance programs.
Following the meetings, representatives of the Securities and Exchange Commission, as well as the FINRA, were willing to negotiate with the delegation of Uzbekistan arriving in the US in July to present the republic's investment potential in Washington and to organize the "Capital market capabilities of Uzbekistan" forum in New York.