How many liters of gasoline can one buy for an average salary in Uzbekistan?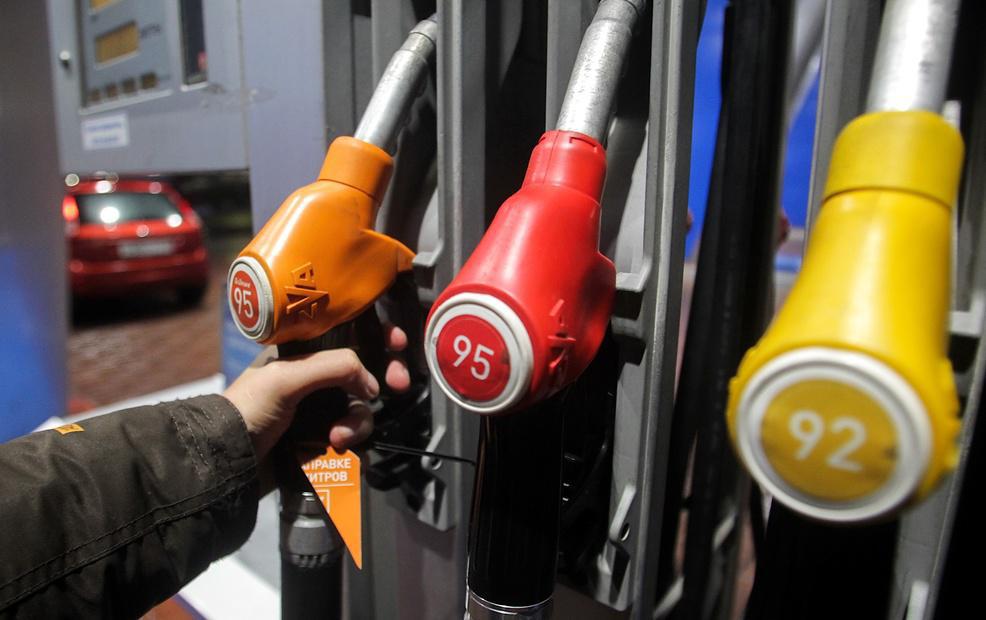 According to estimates by the International Energy Agency, in 2018, renewable energy sources generated 60% of the planned volume required to comply with climate agreements. And while mankind is working on one hundred percent execution of all points of the Paris Climate Agreement, mineral resources remain the main source of energy on the planet, and their extraction directly affects global and regional economic indicators, well-being of individual countries and their inhabitants.
The analytical department Picodi.com found out how many liters of gasoline can be bought for an average salary in 115 countries of the world.
Based on the official data for each country, the purchasing power rate is as follows:
According to the infographic, in Tajikistan, despite the relative cheapness of one liter of AI-95 ($0.81), the average salary is so low that with this money one can afford to buy only about 130 liters. In Kazakhstan, gasoline costs almost two times cheaper ($0.45), and residents of the country are able to buy more than 800 liters. In Central Asia, Kazakhstan is the leader in this indicator. Other data on the region: Uzbekistan - 238 liters for an average salary, Kyrgyzstan - 305 liters.
In Russia, with an average salary of about 40,000 rubles, in the first six months of this year, it was possible to afford to buy 887 liters of gasoline, despite the fact that Russia has been a leader in oil production for many years.
The study is based on the average cost of 1 liter of A-95 gasoline over the past six months (January – June 2019), as well as official statistics on the average wage in each of the countries analyzed. It should be noted that published calculations are illustrative: it is assumed that the entire average salary will be spent only on gasoline.